As the sun dipped below the horizon on the hot evening of July 15th, the final notes rang out at the East Petersburg Community Park for "The Sweet Sounds of Summer," a concert sponsored by TCF Coworking and Social Club and So Good Lancaster. This musical extravaganza showcased regional talent and brought people together for an unforgettable summer experience.
host From indie rock to folk, hip hop and R&B, the diverse lineup catered to various musical tastes.
The atmosphere throughout the afternoon buzzed with excitement as people of all ages enjoyed the performances that kicked off with local acoustic duo Quiet Tiger.
 Lancaster based hip hop and R&B artist Spoken Musik ramped up the energy with a high enter uplifting set.
Philly's Tubey Frank, fronted by singer-songwriter and Lancaster native Josh Kirwin brought his eclectic tunes, complemented by drums and upright bass.
The evening closed with the headlining act, Big Sky Quartet, a well-known Central PA indie folk band. Their harmonious melodies and heartfelt lyrics resonated with the crowd, and was the perfect ending to the sun-filled concert under the open sky.
Families enjoyed picnic-style dinners from local food trucks and perused a host of local vendors offer good services like hand made jewelry, fresh made juices, and chair massages.
"The Sweet Sounds of Summer" was more than just a concert; it was a celebration of community, music, and the joy of summer!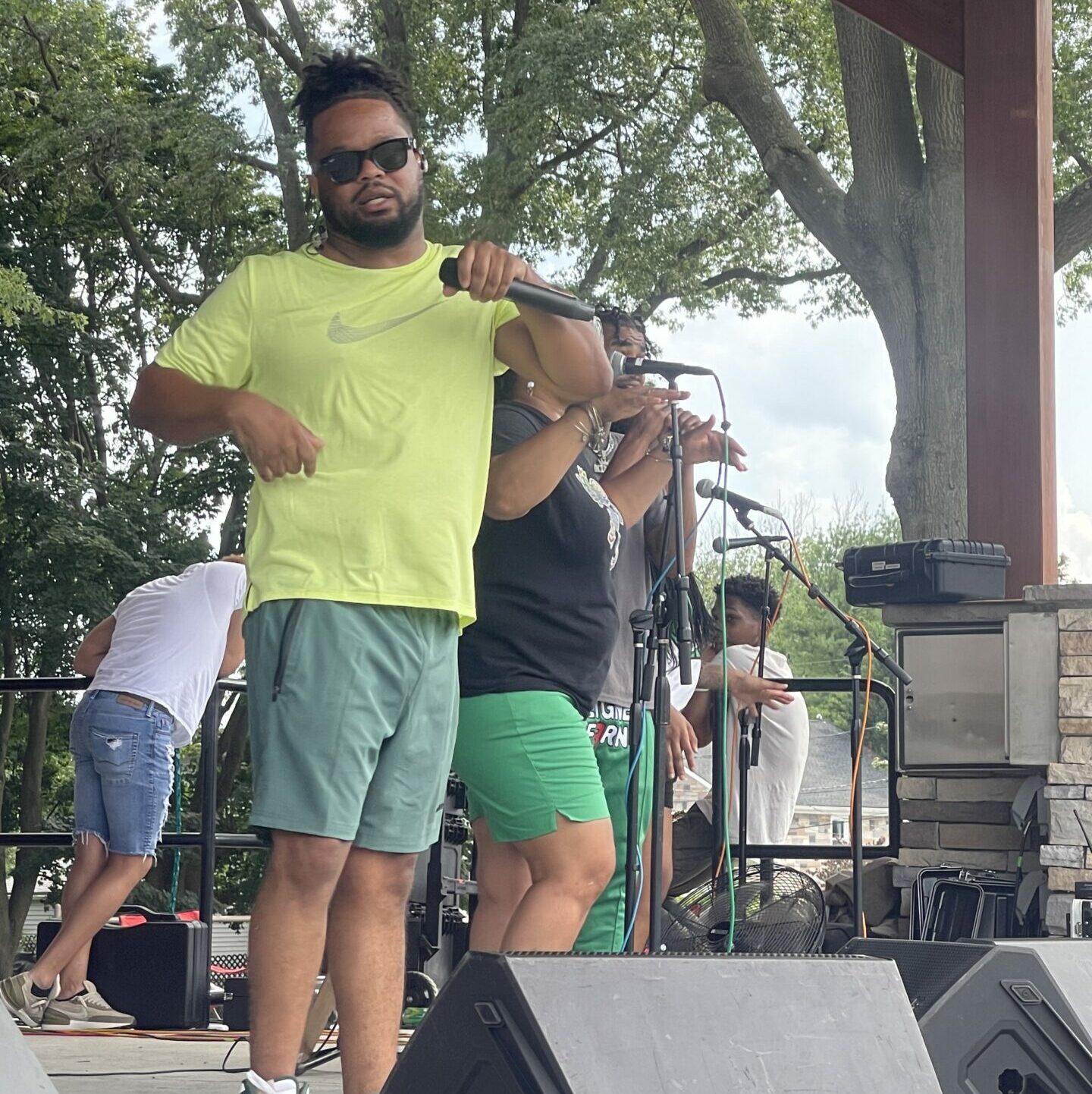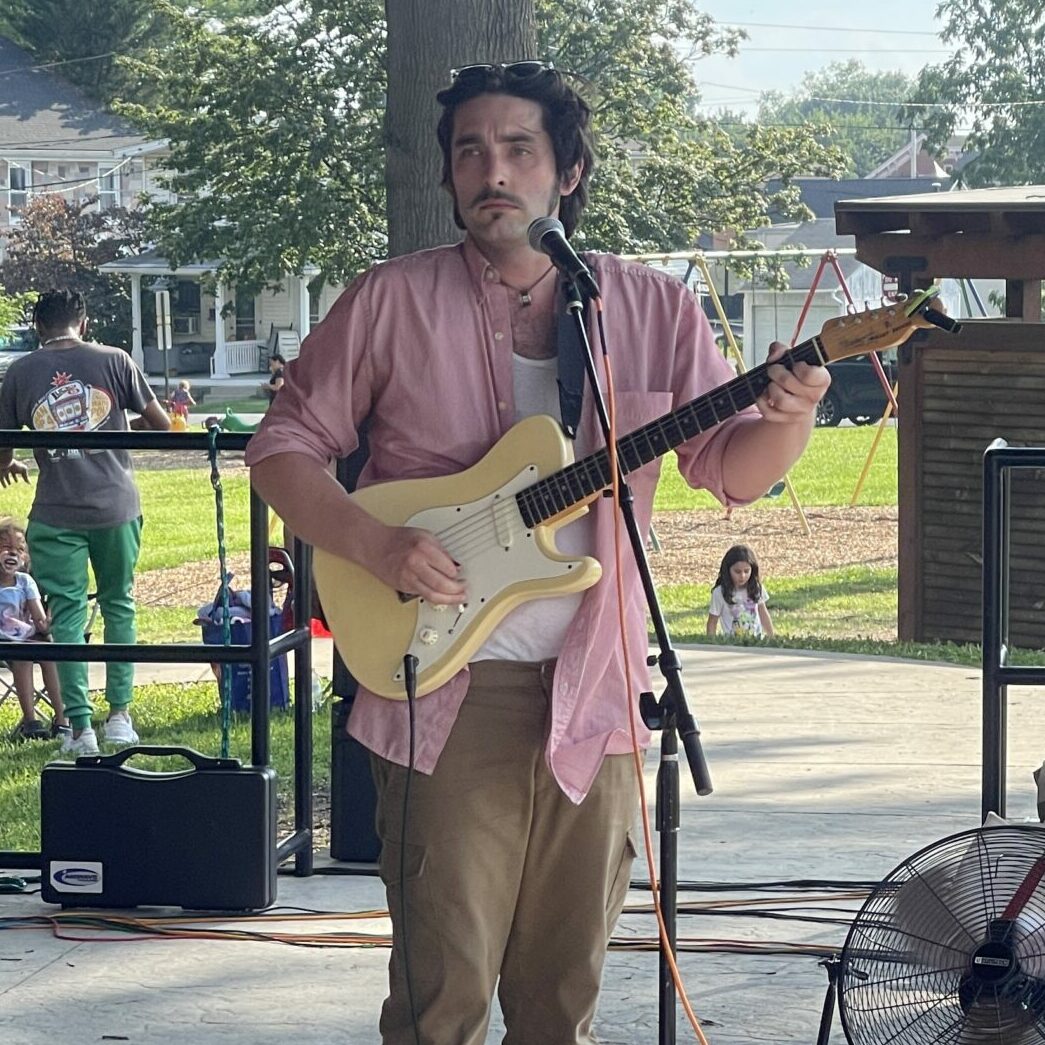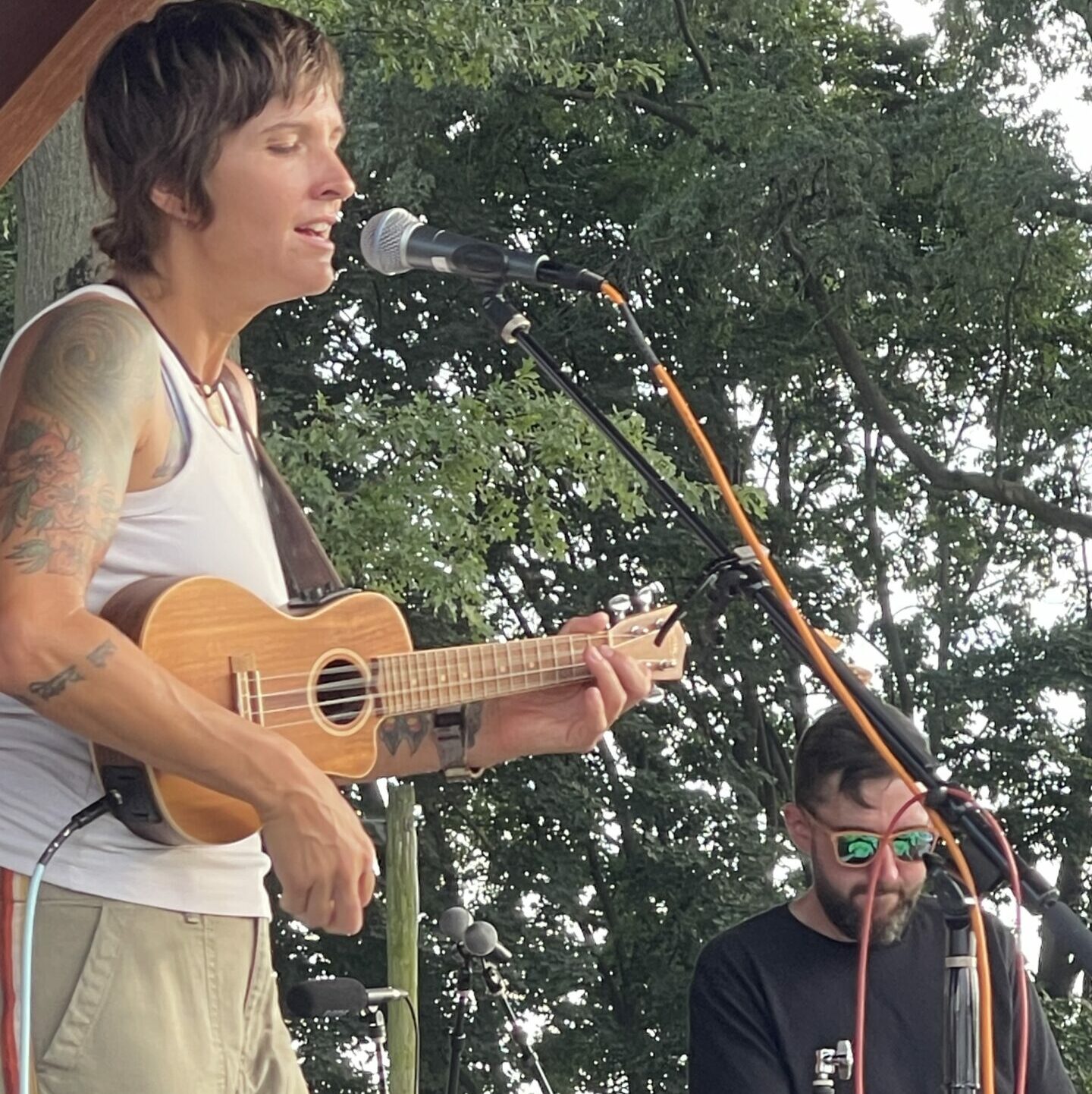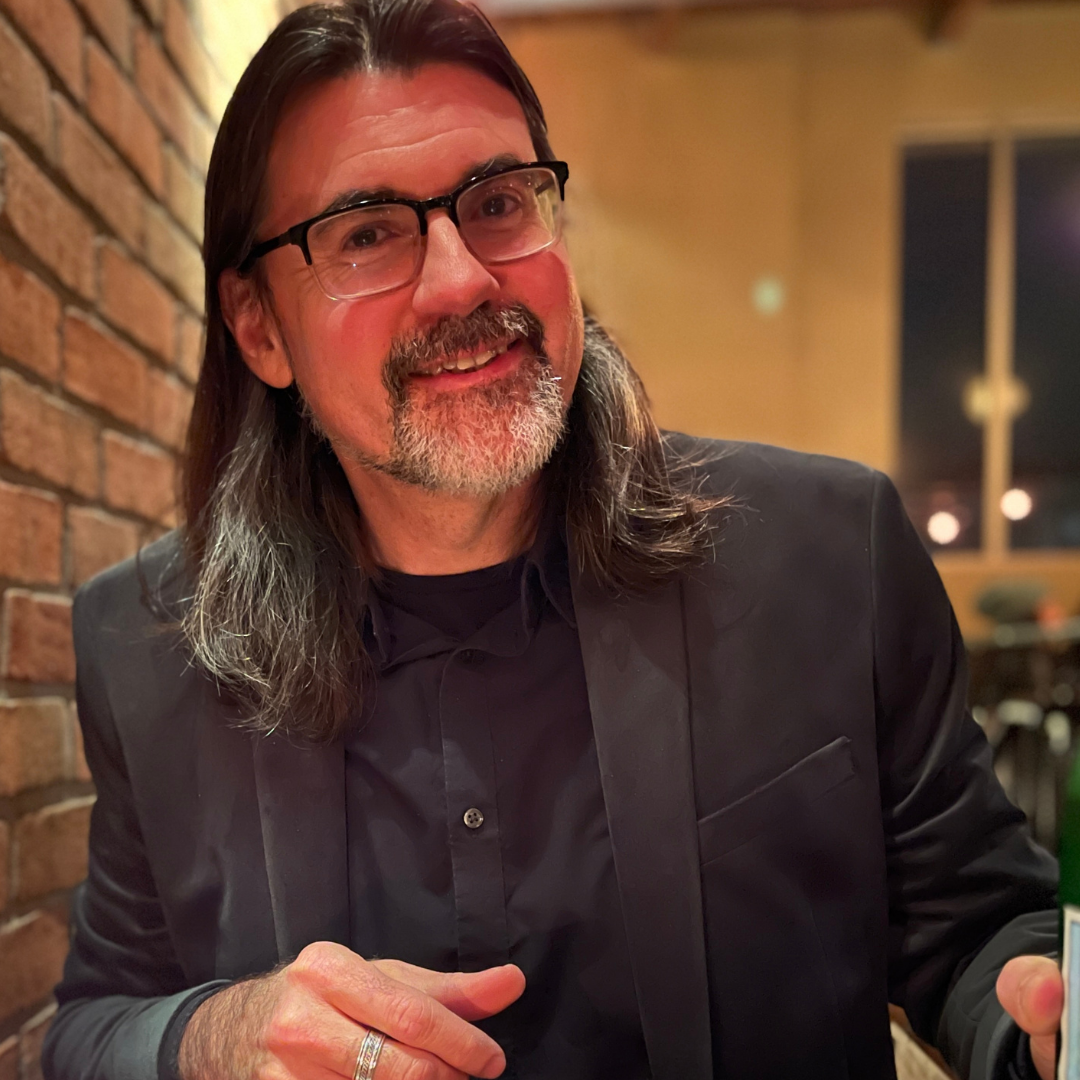 ABOUT JASON
FOUNDER | media producer, podcaster, musician
Jason is a media producer, podcaster, musician, and the co-host of So Good Lancaster's Cuppa J's along with Jose Johnson. He also produces audio podcasts, marketing videos, and other original programming for So Good Lancaster and So Good Media.