CUPPA J's
in lititz, pa 
Join Jose + Jason as they travel around Lancaster County, highlighting all the good stuff that makes Lancaster so special.
This month the guys visit The Lititz Shirt Factory and Collusion Tap Works located in the heart of Lititz, PA for some great music, good convo and tasty food.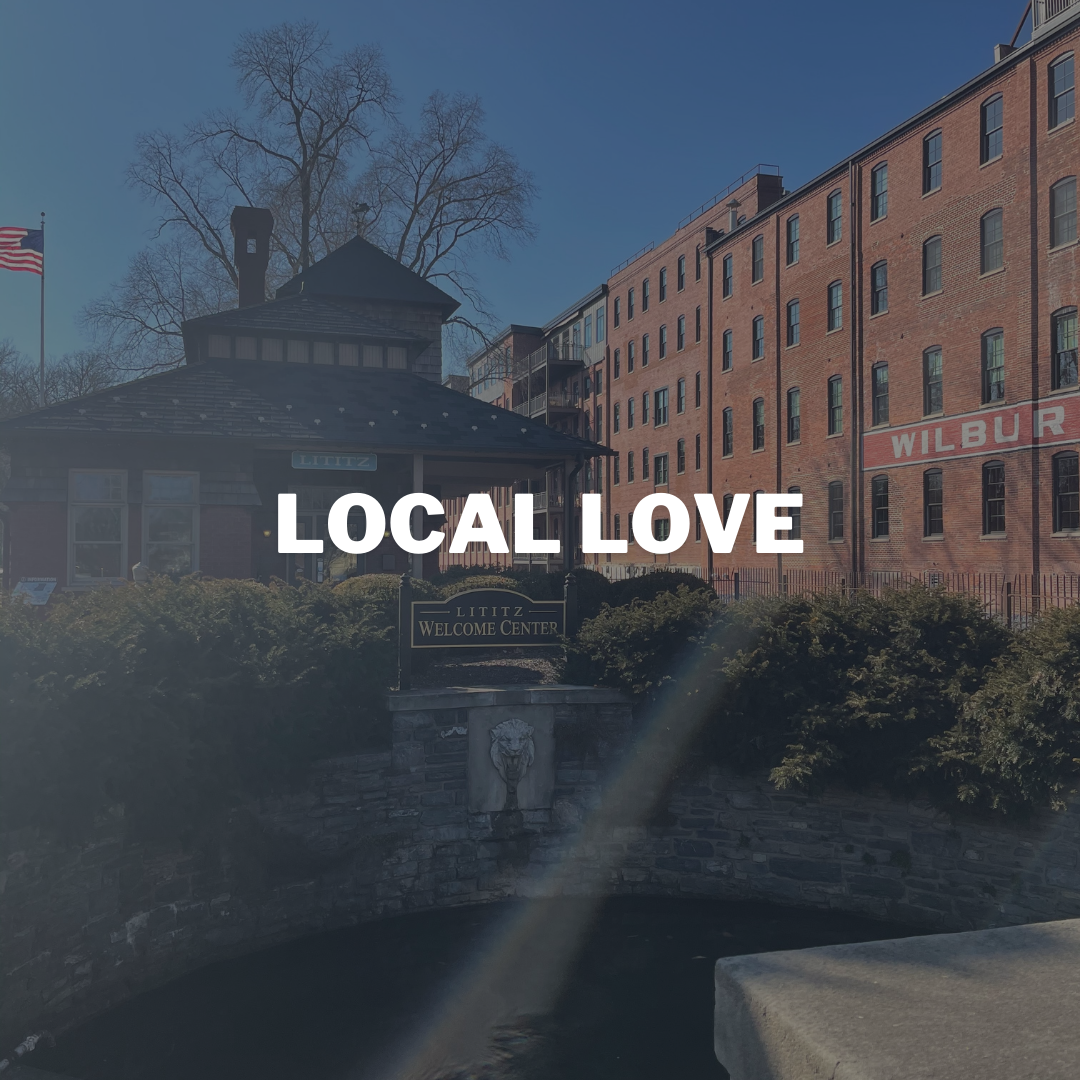 Long story short, I would not recommend waiting until the very last and warmest day to see the ice sculptures at Fire and Ice. I still had a fantastic time as Lititz is always worth the visit!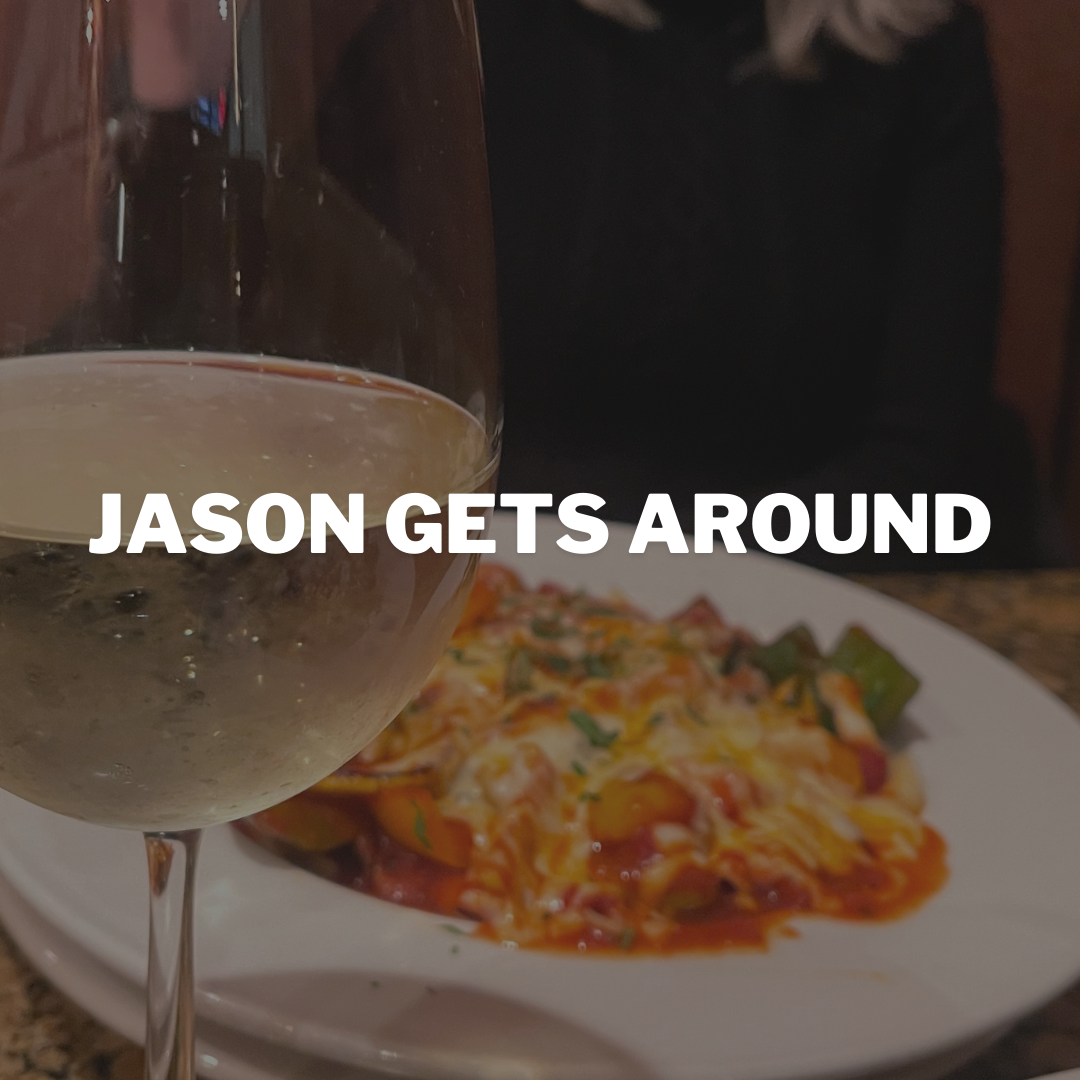 Anne* and I find ourselves spending a considerable amount of time enjoying the incredible selection of restaurants that Lancaster County has to offer. It's part "we don't really like to cook" and part "we're too damn busy to cook." We both have our favorites, and then we have the restaurants that sit at the very top of both of our lists. Ciro's Italian Bistro at 605 Richmond Dr. in Lancaster is definitely one of the latter.
Our local hosts fill you in on funky small businesses, events, and experiences in our region, as well as covering music, entertainment, food, shopping, wellness, reading tips, and more.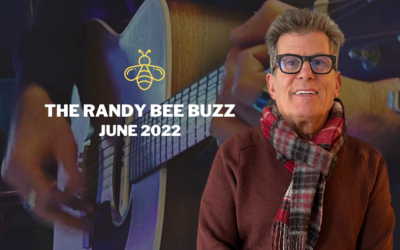 Hello, Randy Bee fans. Due to schedule craziness, I am getting to the buzz a bit later this month. Still have a couple of tasty things to report. Laura Cheadle at Lititz Shirt Factory - June 18th. This was my second trip to this great intimate venue on Juniper Lane in...
read more
We love showcasing the wonderful small local businesses and non-profits making our community fun, funky, and super special.
our mission
As a registered B-Corp, So Good Media gives back to our community by showcasing and giving a voice to the diverse people, places, businesses, and nonprofits working hard to keep Lancaster a great place to live, work and play. We feature the good vibes, the old soul, and the heart of our community while providing an accessible platform that shines a light on all that is so good.
MEET OUR HOSTS
Our hosts love all things Lancaster and enjoy sharing their
journeys with you.
THE STUDIO
So Good Lancaster is headquartered at the So Good Media Studio inside The Candy Factory, a coworking and social club located in downtown Lancaster, PA. You can hire us for your next media project, or become a member and enjoy the perks of our media club.