our mission
As a registered B-Corp, So Good Media gives back to our community by showcasing and giving a voice to the diverse people, places, businesses, and nonprofits working hard to keep Lancaster a great place to live, work and play. We feature the good vibes, the old soul, and the heart of our community while providing an accessible platform that shines a light on all that is so good.
our founders
More than a decade of media production projects and creative collaboration culminated in the launch of So Good Lancaster and the So Good Media Studio in 2021 by founders Anne Kirby and Jason Mundok. Kirby's 20+ years of web design, marketing, and social media experience perfectly complemented Mundok's background in audio production, performing arts, and podcasting.
The pair began exploring the initial concept of So Good Lancaster in 2019 with the launch of a member-focused media studio at The Candy Factory, a coworking space in downtown Lancaster founded by Kirby in 2010. With the rise of virtual events, live streaming, and media-centric content due to the COVID-19 pandemic in 2020, Kirby and Mundok accelerated plans to expand The Candy Factory media studio and began creating original programming for the So Good Lancaster platform, as well as offering media production services to local businesses and organizations.
Kirby and Mundok share a love for all things Lancaster and a passion to shine a positive light on the Lancaster community and those who help make it so good!
ANNE
From directing Buy Fresh Buy Local By Lancaster, a short documentary on the BFBL movement, community, and farming sustainability, to her work with clients on a variety of media projects, Anne brings over 20 years of graphic design, marketing, art direction, and media management experience to the So Good table.
In 2010 Anne founded The Candy Factory (TCF), a thriving coworking community in the heart of Lancaster. TCF's most recent expansion in 2021 added the 3500 square foot So Good Media Studio, our home!
Anne's love for audio started in 2008 when she started a local podcast called Creatively Wired and has continued to evolve hosting video projects like Brain Candy, a series of short, digestible nuggets of wisdom from Candy Factory members. 
When not behind the camera or designing, you can find Anne facilitating an all-women's meetup group called Kick-Ass Female Entrepreneurs or speaking to organizations locally and nationally on the topic of coworking, the gig economy, and cultivating community. Anne has been recognized by the Technology Council of Central PA, Women in Technology 2019 Awards for her impact on entrepreneurial/small businesses, as well as The Central Penn women of influence, and is a 2018 SCORE Small Business Awardee. She loves all things Lancaster, and lives downtown with her family. 
ARIANNA
Arianna was born and raised in Lancaster City, and is a proud graduate of McCaskey High School (go tornados). She, along with Ruby, hosts So Good Lancaster's So in the Know, a monthly happenings rundown of events in the area. They also visit local businesses and nonprofits to create video features for locals and newcomers alike to learn more about what their community has to offer.

In September of 2019 Arianna started working at The Candy Factory (where all the So Good magic happens) and the rest is history! Not a fan of cooking, Arianna can often be found taking advantage of the amazing local restaurant scene. When the weather is warmer, she is also likely out exploring the surrounding forests.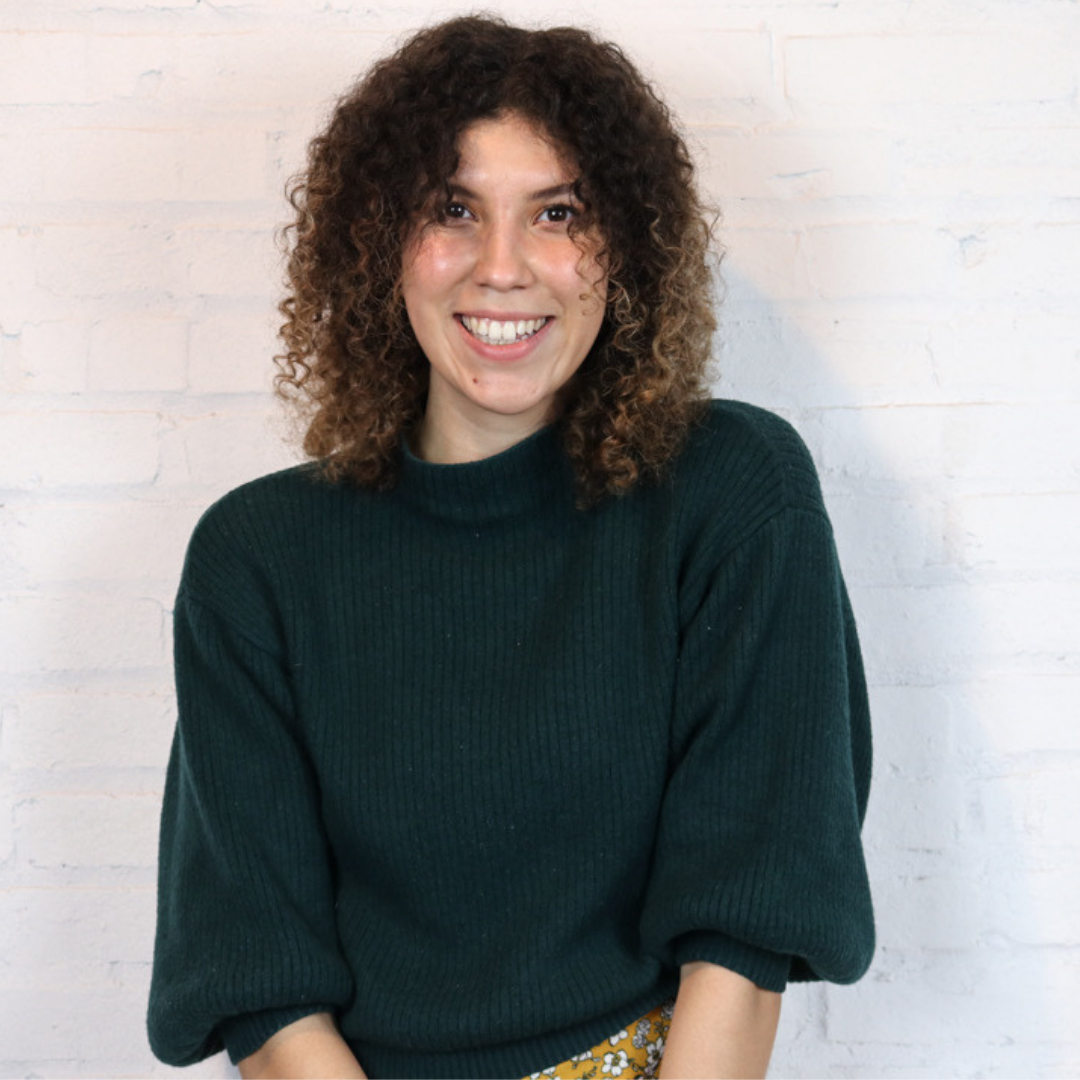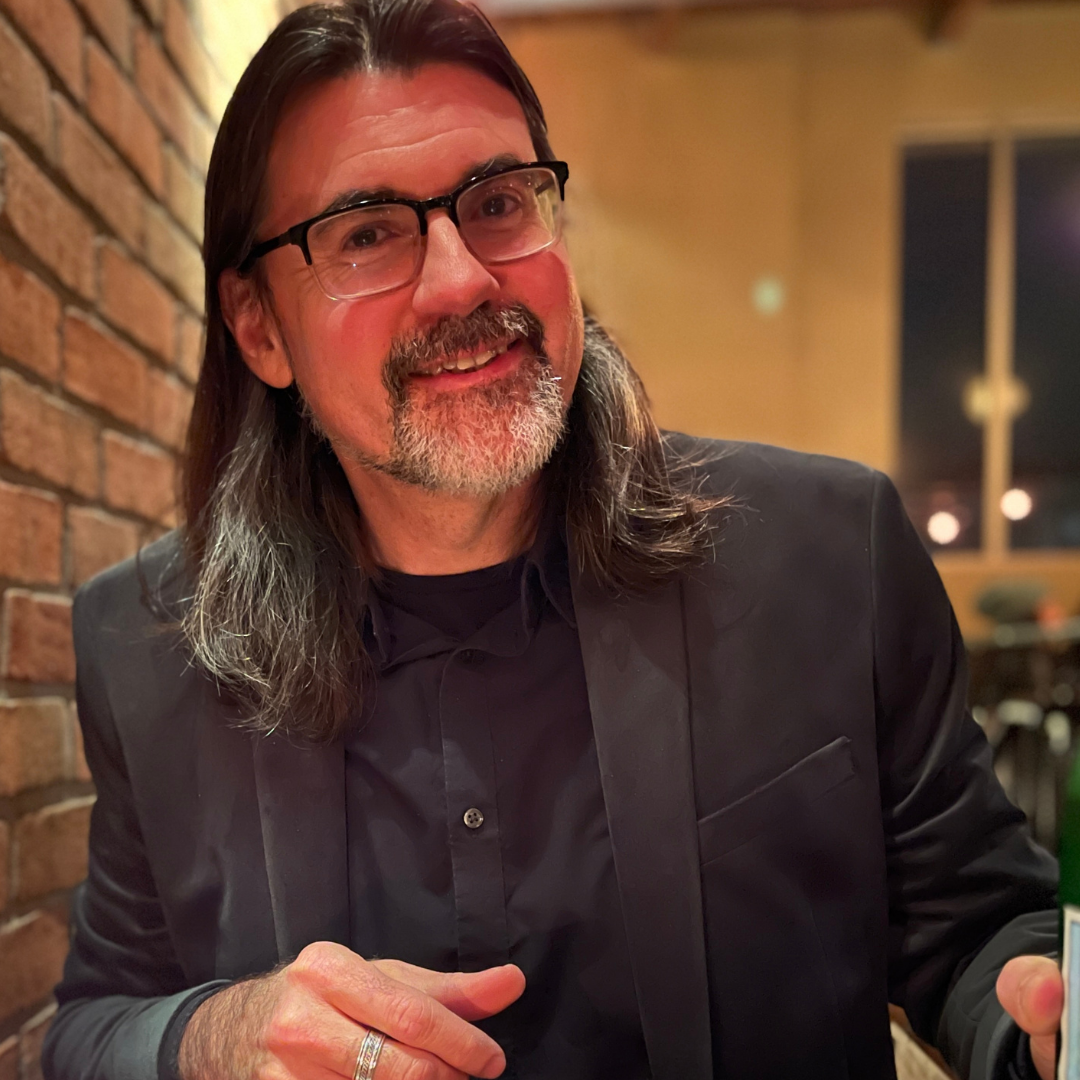 JASON
Jason is a media producer, podcaster, musician, and the co-host of So Good Lancaster's Cuppa J's along with Jose Johnson. He also produces audio podcasts, marketing videos, and other original programming for So Good Lancaster.
Jason has a rich history of audio recording experience, from the cassette four-track recorders of the 1980s to his experience working in professional recording studios in Nashville, TN in the 1990s to the digital recording revolution of 2000s and beyond. In 2010, he embraced the emergence of self-published podcasting, when he launched Around the Wood Stove, a Lancaster, PA arts and culture interview show which ran for four years and included 140 episodes (archived here).
Since then Jason produced a business podcast for software developers, a central PA interview podcast called DO.ERS, a fun conversational podcast called The Candy Factory 5BY5 Podcast, and an experimental personal audio journal podcast called Erase the Filter.
jose
Jose Johnson is a modern-day renaissance man – author, educator, entrepreneur, consultant, musician, podcaster, and internationally recognized martial and energy arts master. 
Jose is the author of the book "Mindfulness Secrets: 90 Ways In 90 Days," a unique and practical approach to demystifying mindfulness. 
Jose is also the producer and host of The Trumpet Gurus Hang, an interview podcast that has a rapidly growing global audience. 
As a member of the So Good Media team, Jose is the host of "Feel So Good" and co-host of "Cuppa J's" with Jason Mundok. Jose also serves as a camera person, editor, key grip, and occasional voice of reason. 
When not busy speaking, writing, producing, podcasting, or playing music, Jose loves spending time with his wife enjoying the local restaurant scene.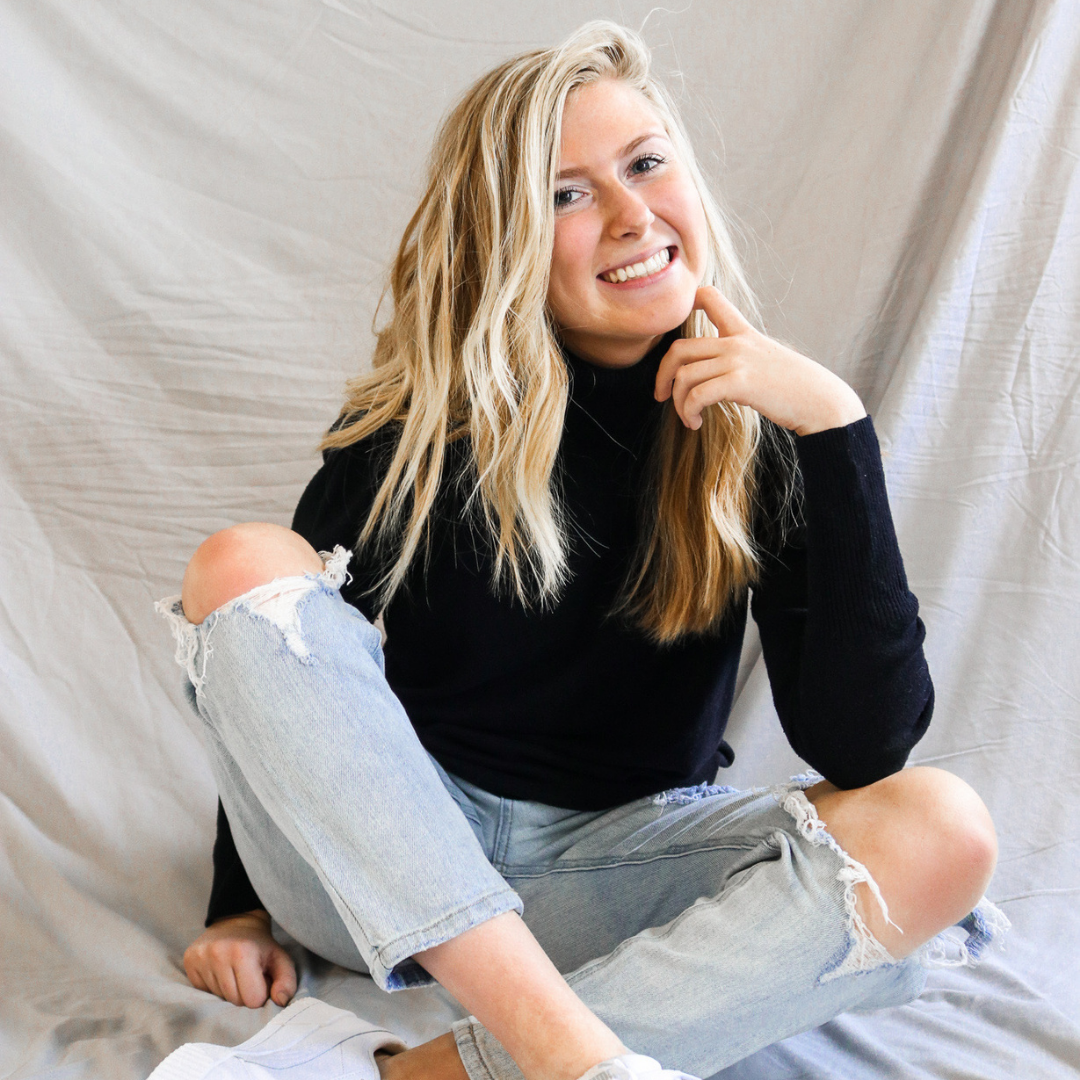 ruby
Ruby is a media arts production student at Millersville University, a freelance content creator, media producer, and the co-host of So Good Lancaster's So In The Know along with Arianna Henderson. She produces, films, and edits content for So Good Lancaster, AND is Jason's daughter. (Media runs in the family!) 
Ruby has been creating video content from a young age – starting with YouTube videos at the age of 13, and continuing from there. She's shared a variety of videos with the world, from "vlogs" of everyday life to a sport's news show called Ruby's Final Score. She is a Lancaster native & a Hempfield alum, and now attends Millersville University where she's part of MUTV and The Crow's Nest Athletics Show while studying media arts production with a minor in government and political affairs. 
In her free time, you can find Ruby listening to Bruno Mars, ranting about the Steelers, and probably explaining the events of her life- in great detail- to her bestie and co-host Arianna.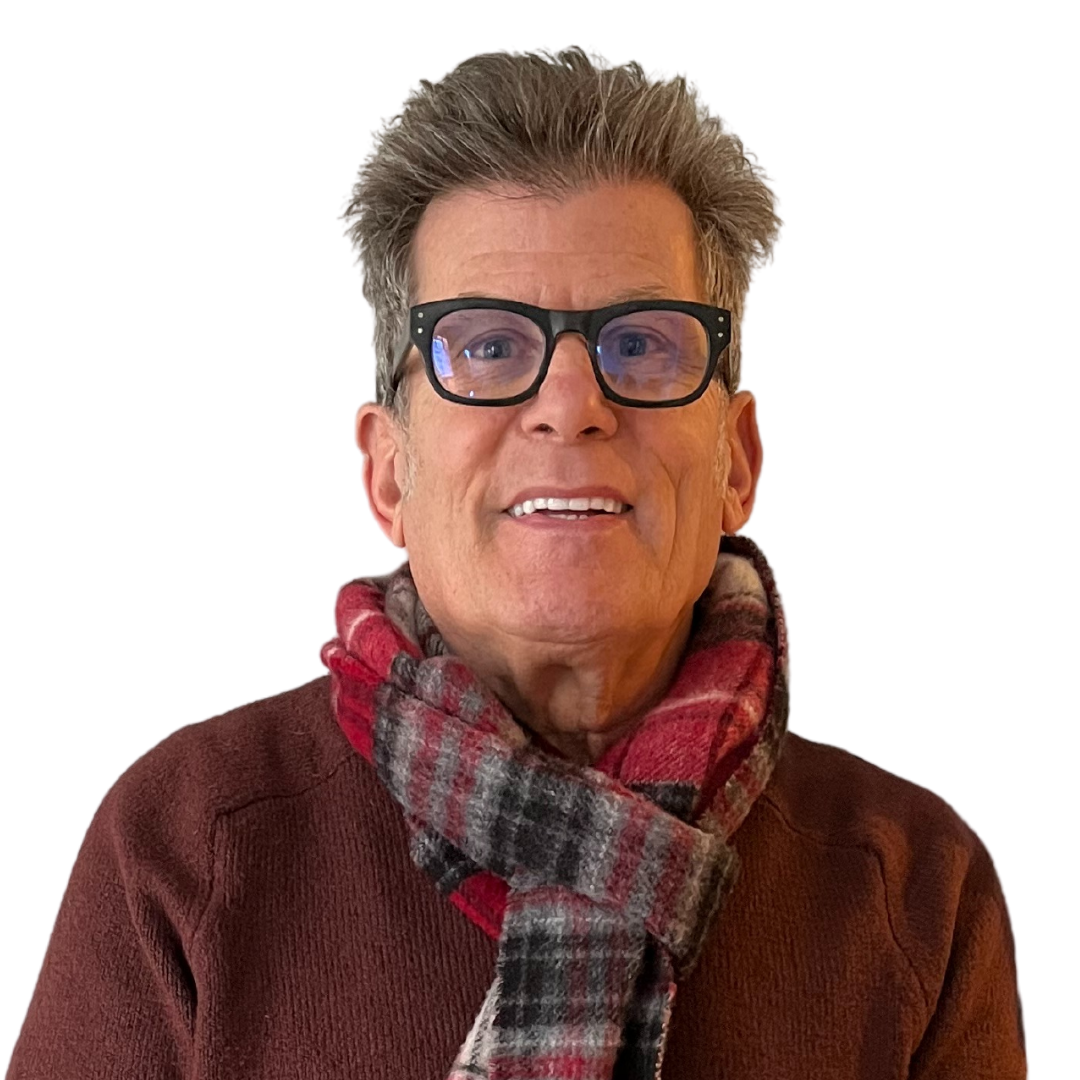 RANDY
The Randy Bee was born in Philly and moved to Lancaster County in 1991. He lives downtown in the great walkable city of Lancaster with easy access to Lancaster Central Market, Tellus360, and of course The Candy Factory.
He sells ladies apparel to small boutiques in the Mid-Atlantic region, plays saxophone with different bands in the area and enjoys writing. In December he published his memoir titled Huckster's Son. The Randy Bee is grateful to be part of The Candy Factory family.
suzette
Suzette Mullen is an author and certified book coach who helps LGBTQ+ writers and allies start and finish memoirs they will be proud to share with the world.From a young age, Suzette has been passionate about standing up for what she believes is right. In 2019, she brought her passion for justice to her new hometown of Lancaster PA and co-founded The Lancaster LGBTQ+ Coalition.
As a book coach, her mission is to help birth LGBTQ+ stories that bring light and hope to those in darkness. And maybe, just maybe, change hearts and minds, one story at a time, in the process.
Suzette is a graduate of Harvard Law School and Wellesley College, and also holds a certificate in spiritual formation from Columbia Theological Seminary. The proud mom of two adult sons, she is loving this chapter of life with her wife Wendy and their rescue pup Lucy—and is forever grateful the universe nudged her to take a detour to Central Pennsylvania where she's been embraced with open arms by friends of all ages, genders, and sexual orientations.

Learn more about Suzette and her book coaching at Your Story Finder.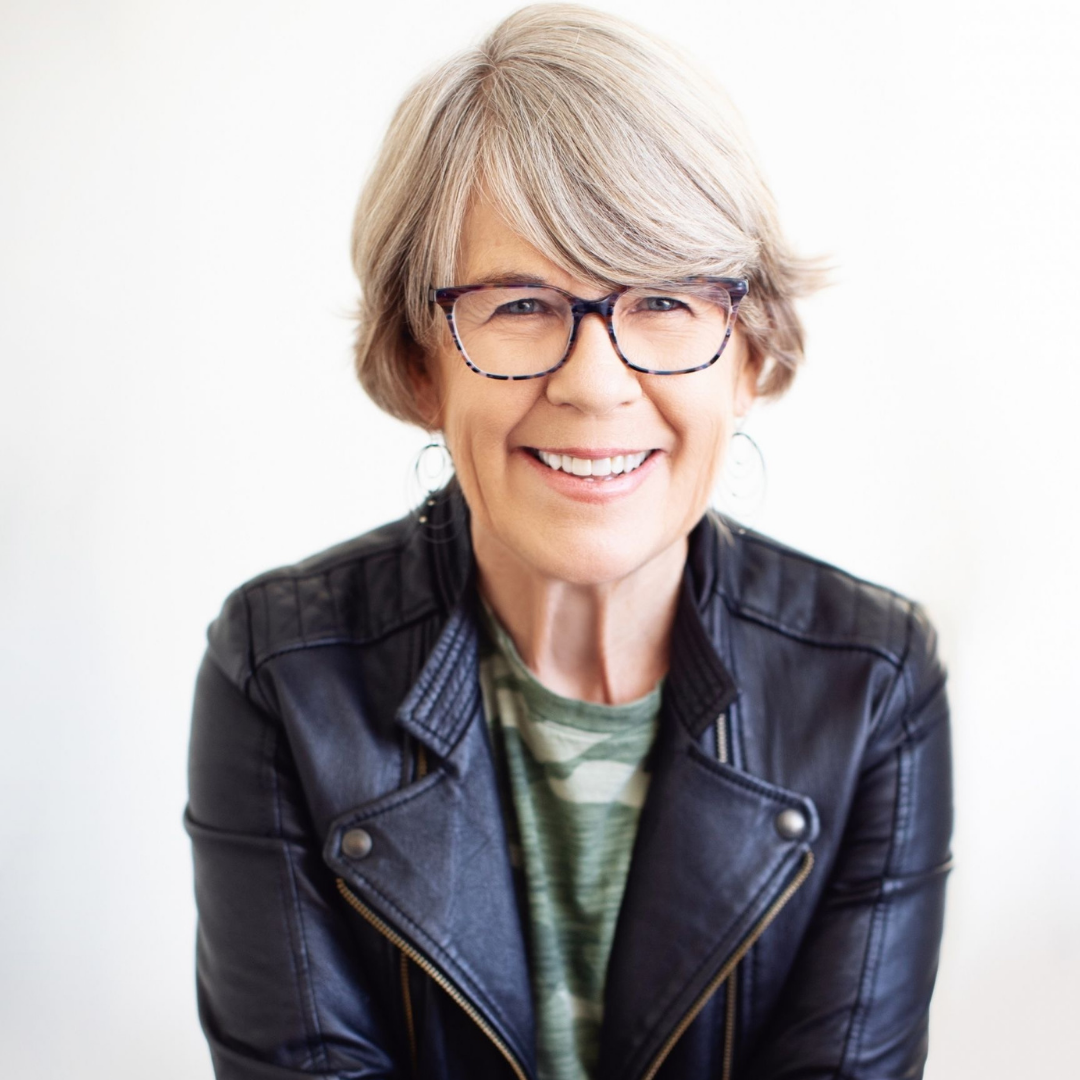 THE STUDIO
So Good Lancaster is headquartered at the So Good Media Studio inside The Candy Factory, a coworking and social club located in downtown Lancaster, PA. You can hire us for your next media project, or become a member and enjoy the perks of our media club.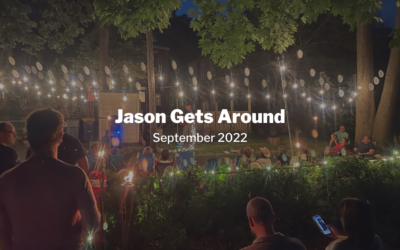 LIVE FROM THE CELLAR A decade ago, Live From The Cellar was one of several regular house concert series running simultaneously in Lancaster City. Host Josh Gibbel, a local musician himself, started the series in his E. Ross St. home, hosting local acts like The Stray...
read more