the media studio
MEDIA CREATION DOESN'T HAVE TO BE OVERWHELMING. FROM PODCASTING TO WEB VIDEO, WE'RE HERE TO MAKE YOUR NEXT PROJECT A SUCCESS! ONSITE + IN STUDIO SERVICES AVAILABLE. SEE DETAILS BELOW.
At So Good Media, we provide accessible and friendly media services, including audio podcasting, video production, web design, and live stream services. Our mission is to collaborate with you on your projects to make media production feasible and enjoyable. Our team can assist with the entire creative process from idea to finished product, so what are you waiting for? Let us make your next project fun, successful, and so good!
SERVICES
AUDIO
AUDIO PODCAST PRODUCTION

AUDIO DESIGN + ASSET CREATION

VOICE OVER PRODUCTION

MUSIC COMPOSITION AND RECORDING
VIDEO
VIDEO PODCAST PRODUCTION

VIDEO PODCAST DESIGN + ASSET CREATION

MARKETING + SOCIAL MEDIA VIDEO PRODUCTION
WEB
WEBSITE DESIGN

MARKETING VIDEOS FOR WEB

PODCAST PUBLISHING SERVICES
EVENT
IN-PERSON + VIRTUAL EVENT HOSTING

MULTI-CAMERA VIDEO RECORDING
VIDEO LIVE STREAM SERVICES
RENTAL
MULTIPLE SET VIDEO STUDIO

ISOLATED AUDIO ROOM
PHOTOGRAPHY STUDIO + LIGHTING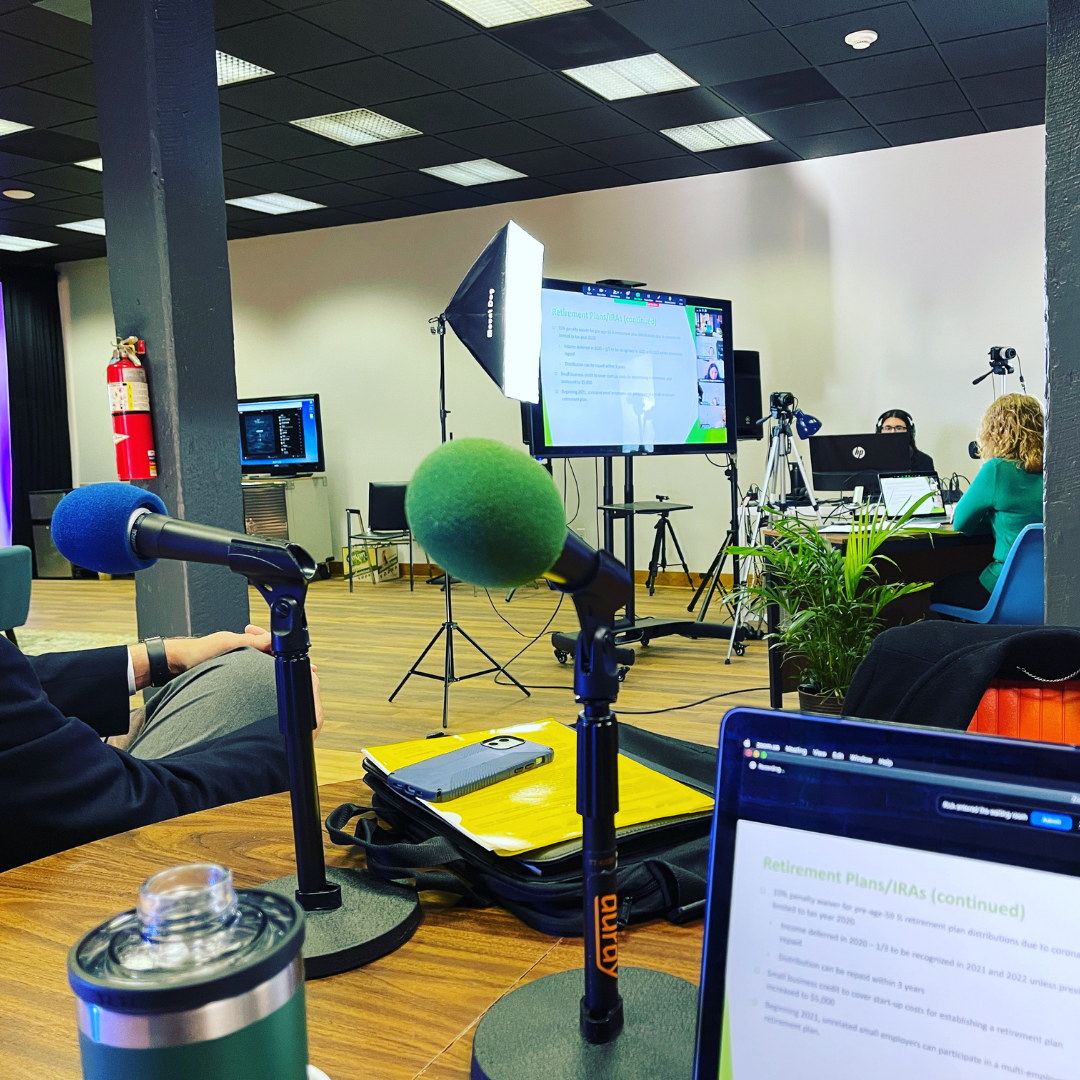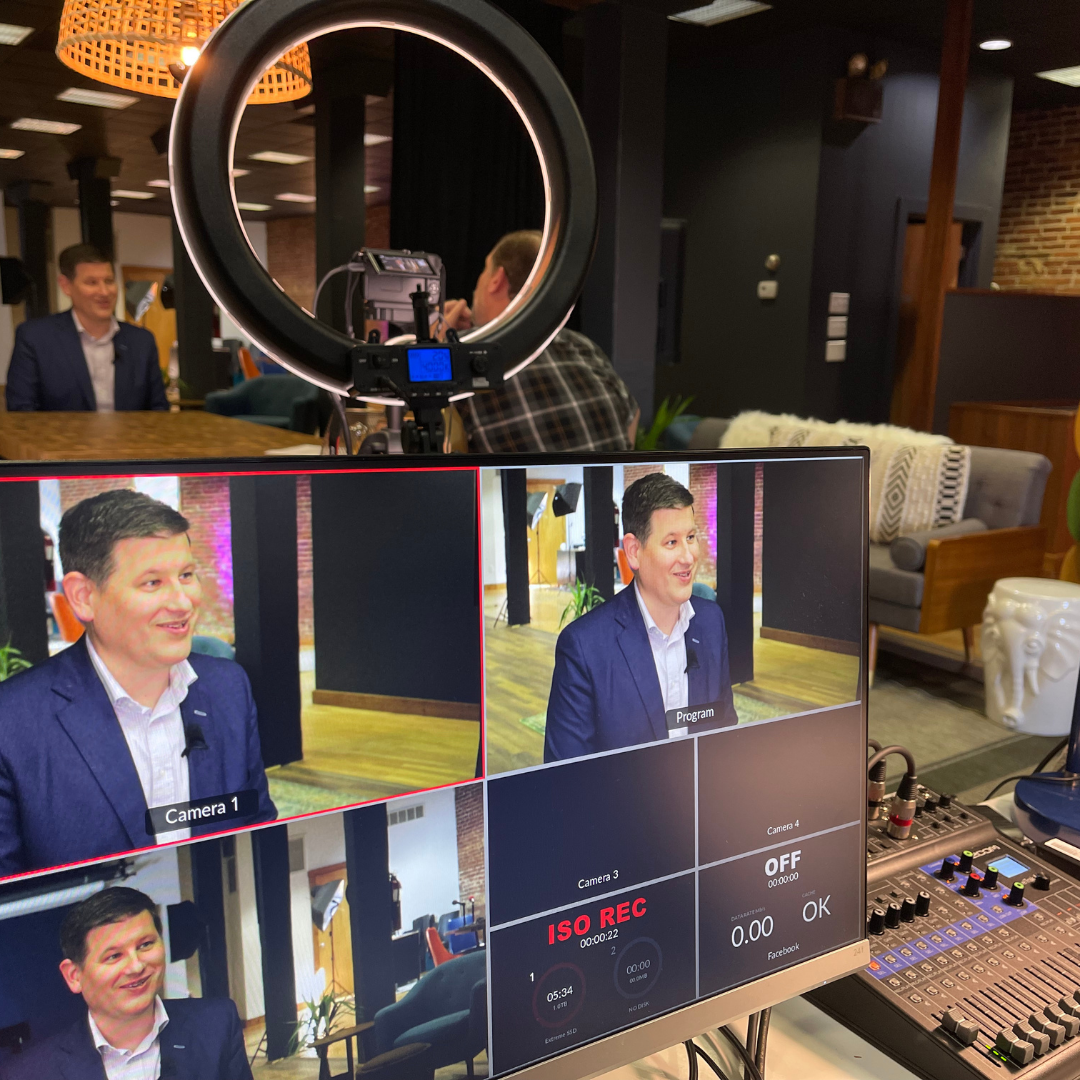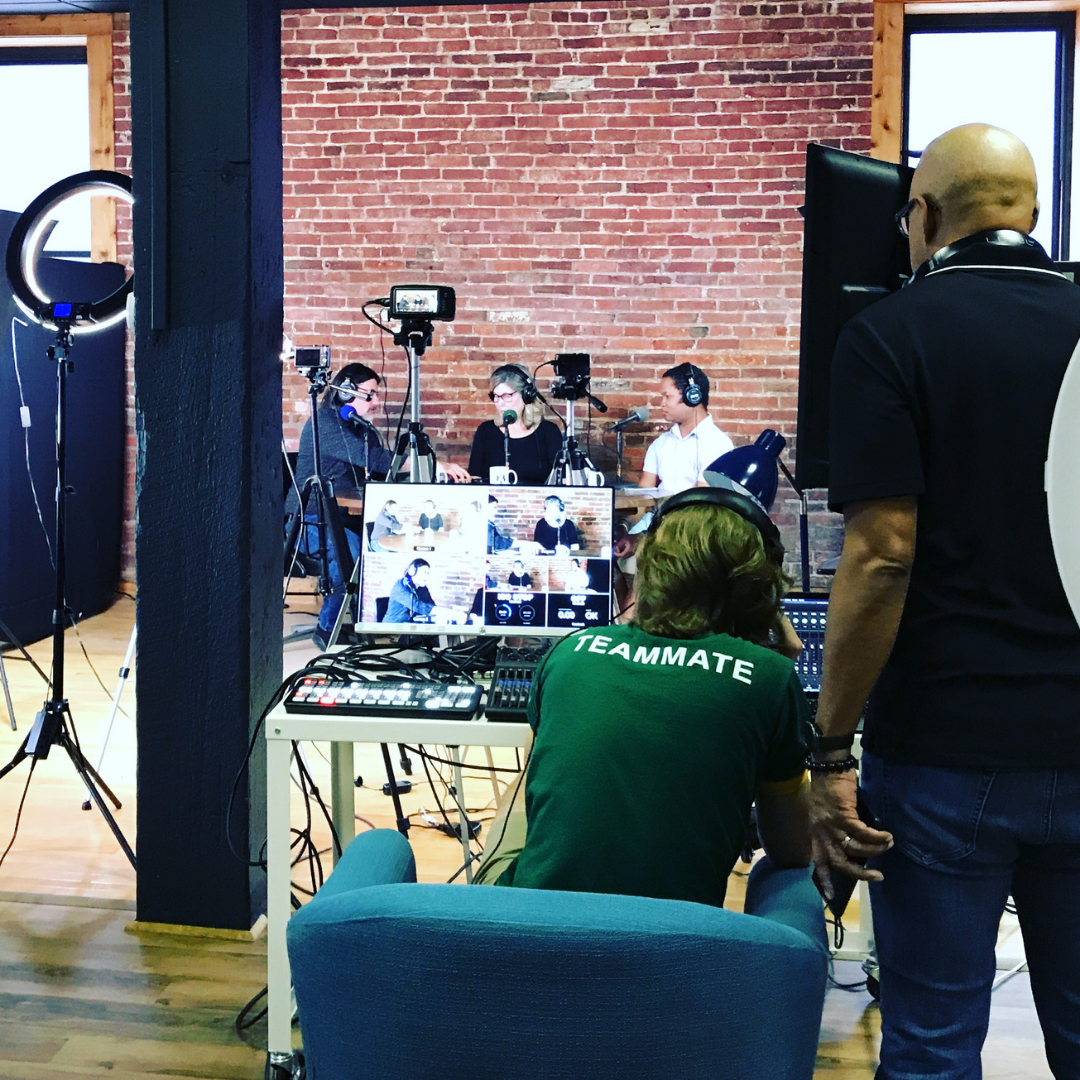 We work with clients from across many industries. Our team is happy to discuss your needs, from one-off projects on location to our in-studio services, to recurring podcast production.
Latest From So good lancaster
As a registered B-Corp, So Good Media gives back to our community by showcasing and giving a voice to the diverse people, places, businesses, and nonprofits working hard to keep Lancaster a great place to live, work and play. We feature the good vibes, the old soul, and the heart of our community while providing an accessible platform that shines a light on all that is so good.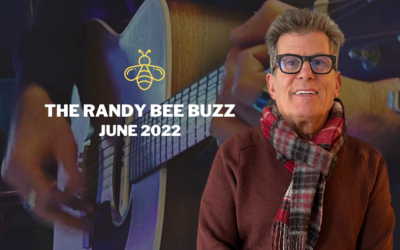 Hello, Randy Bee fans. Due to schedule craziness, I am getting to the buzz a bit later this month. Still have a couple of tasty things to report. Laura Cheadle at Lititz Shirt Factory - June 18th. This was my second trip to this great intimate venue on Juniper Lane in...
read more