wanna start a podcast?
let's make it happen.
Our so good mission is to provide accessible, high-quality
media services in a fun, collaborative way. 
Whether you already have an idea for a podcast or video or are starting from scratch, the so good Media Team is ready to bring your project to life through our three-phase creative process. For clients with in-house marketing support, we work hand-in-hand with your creative team to develop and deliver content that fits perfectly within your brand and channels.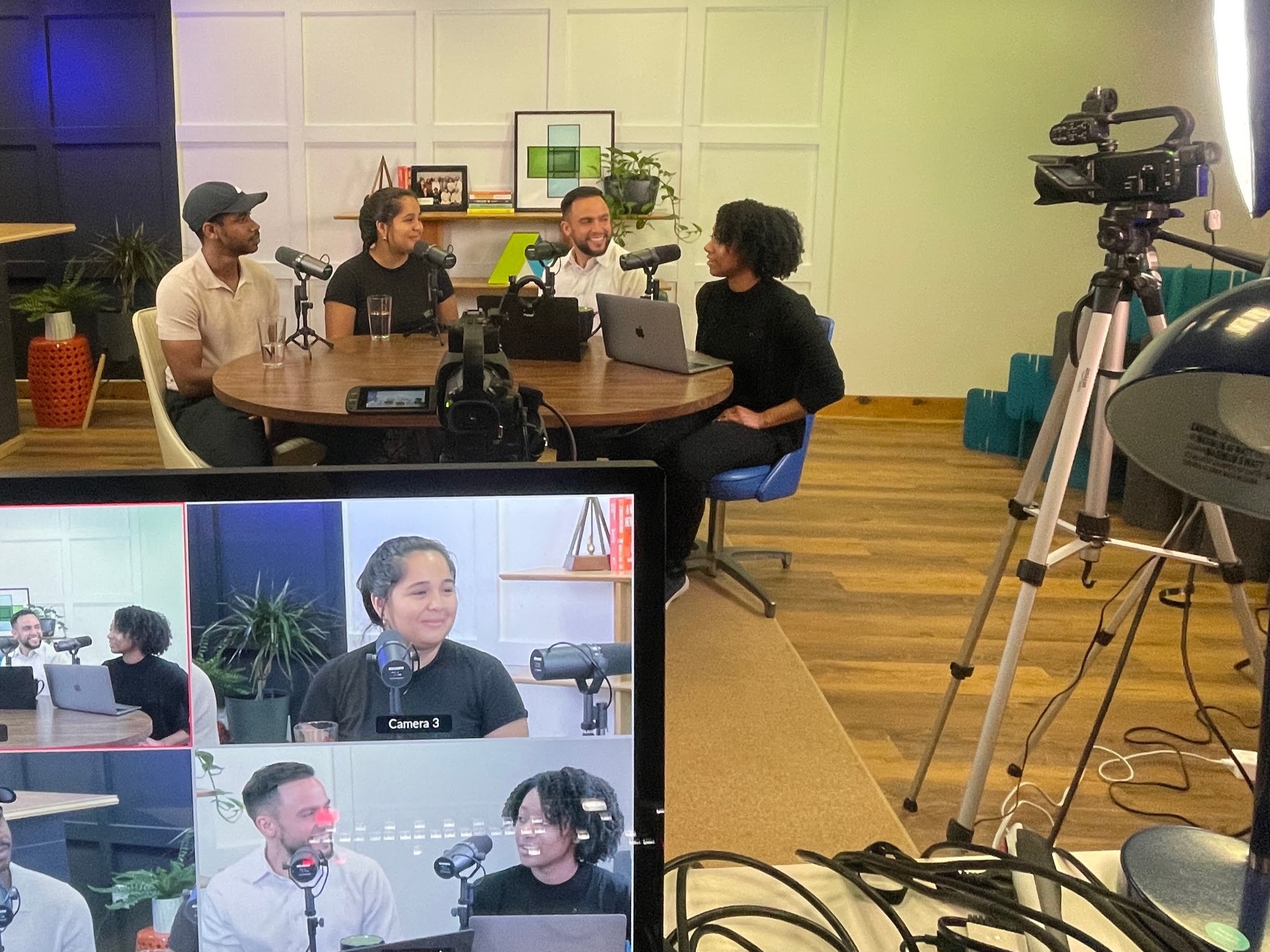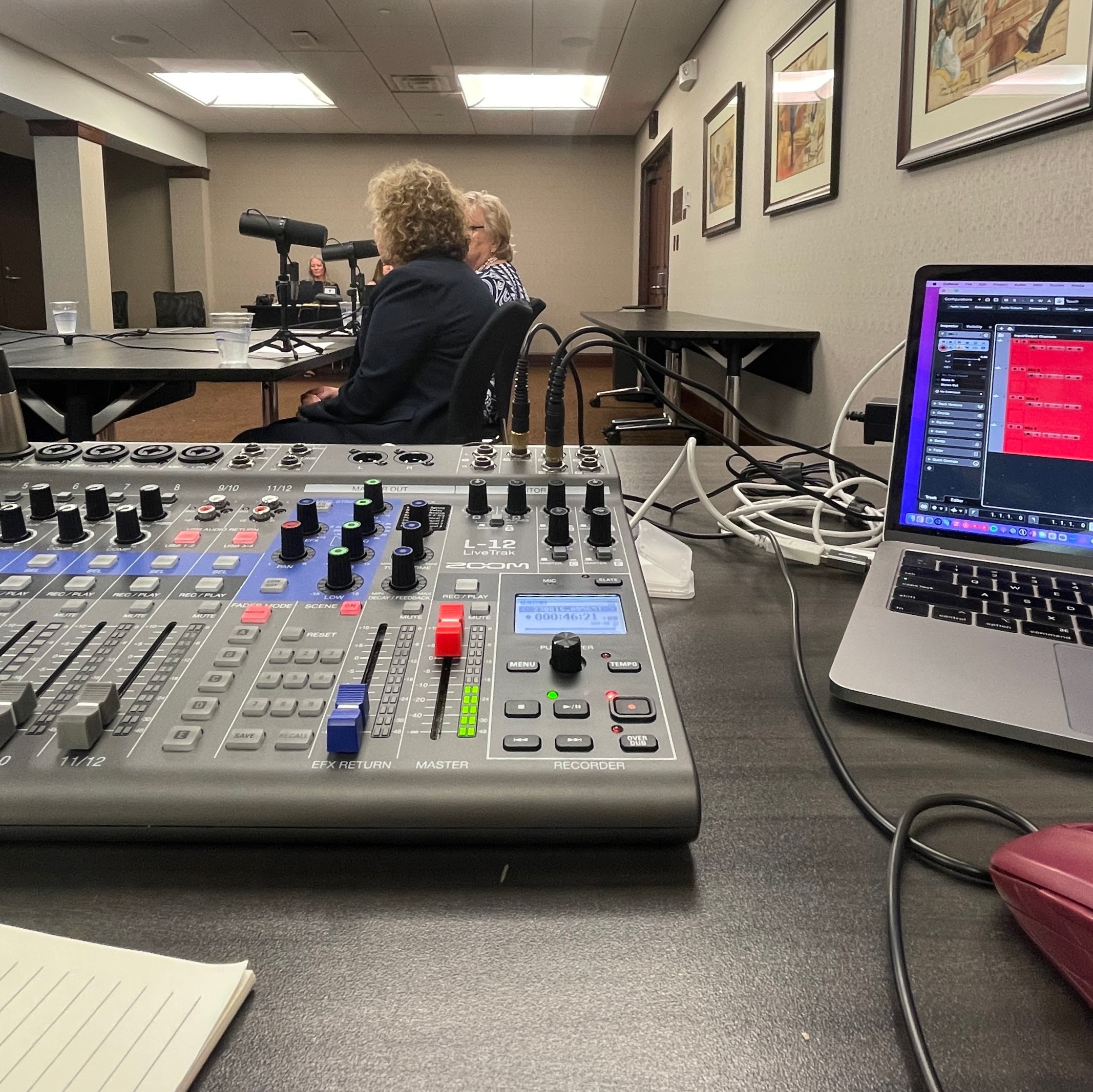 At So Good Media, we can handle the entire process of creating your media project, from initial concept to developing promotional assets for your marketing team, or we can work collaboratively with your team to fill in the gaps across each of the three phases or a project.
Our approach is broken down into three phases
DISCOVER AND DEFINE
Planning and strategy consulting
Develop creative brief
Finalize episode map
RECORD AND PRODUCE
Develop media brand and graphics
Create theme music and assets
Capture and edit audio/video media
PUBLISH AND PROMOTE
Publish media
Develop marketing strategy
Create marketing assets
AUDIO
AUDIO PODCAST PRODUCTION

AUDIO DESIGN + ASSET CREATION

VOICE OVER PRODUCTION

MUSIC COMPOSITION AND RECORDING
VIDEO
VIDEO PODCAST PRODUCTION

VIDEO PODCAST DESIGN + ASSET CREATION

MARKETING + SOCIAL MEDIA VIDEO PRODUCTION
WEB
WEBSITE DESIGN

MARKETING VIDEOS FOR WEB

PODCAST PUBLISHING SERVICES
EVENT
IN-PERSON + VIRTUAL EVENT HOSTING

MULTI-CAMERA VIDEO RECORDING
VIDEO LIVE STREAM SERVICES
RENTAL
MULTIPLE SET VIDEO STUDIO

ISOLATED AUDIO ROOM
PHOTOGRAPHY STUDIO + LIGHTING
EMAIL + PHONE
HELLO@SOGOODMEDIA.STUDIO