I had a blast chatting with the performers at this year's Sweet Sounds of Summer concert that So Good Lancaster and TCF Coworking + Social Club sponsored at the East Pete Community Park on July 15. The following interview clips were recorded leading up to the concert. Enjoy!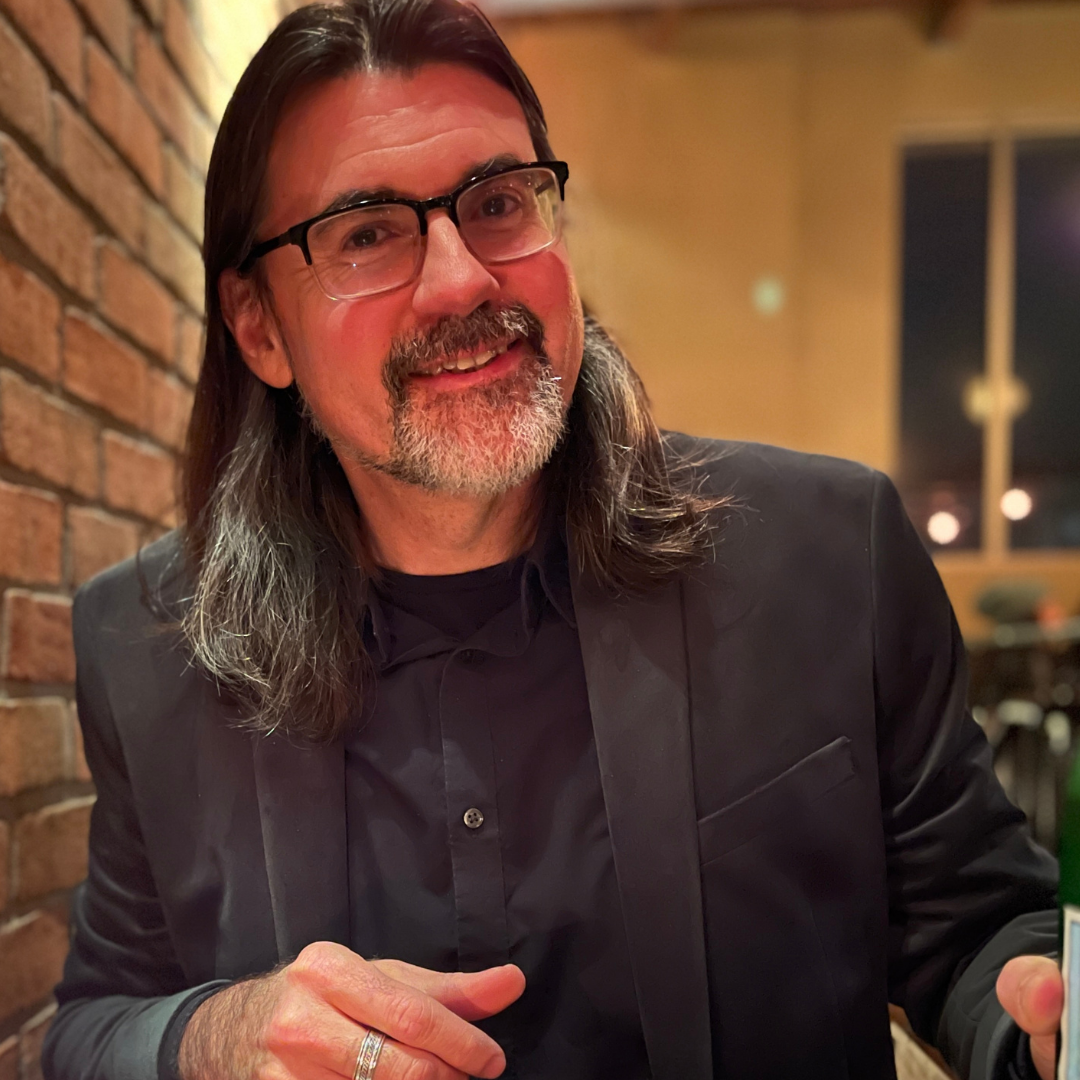 ABOUT JASON
FOUNDER | media producer, podcaster, musician
Jason is a media producer, podcaster, musician, and the co-host of So Good Lancaster's Cuppa J's along with Jose Johnson. He also produces audio podcasts, marketing videos, and other original programming for So Good Lancaster and So Good Media.