Hello, Randy Bee fans. Due to schedule craziness, I am getting to the buzz a bit later this month. Still have a couple of tasty things to report.
Laura Cheadle at Lititz Shirt Factory – June 18th.
This was my second trip to this great intimate venue on Juniper Lane in Lititz. I had booked Laura for a couple of sets at East Pete Blues, and was looking forward to seeing her whole show. Laura, who was recently signed by Sony and played at the NAAM show in Anaheim, was definitely flying high. Accompanied by her dad James on amazing keyboards and drummer Ben Smith she kept the crowd jumping with her mix of soul, R and B, and Blues. Besides her cool originals, I particularly like her Stevie Wonder medley. She is returning in December and is not to be missed.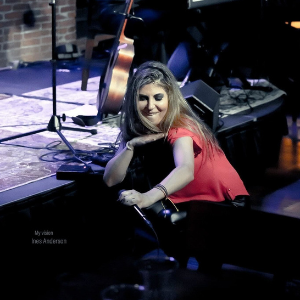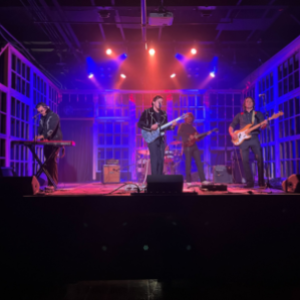 Ceramic Animal at Tellus 360 – June 10th
Ceramic Animal played Tellus 360 on Friday, June 10th. This incredible band from Doylestown features a trio of brothers- Chris Regan (vocals), Erik Regan (drums), and Elliott Regan (vocals, keyboards). Also on board are Anthony Marchione (guitar) and Dallas Hosey (bass). Their most recent album Sweet Unknown was produced by Dan Auerbach of the Black Keys. The band swaggered onto the stage, looking sharp. Their sound is a blend of 70s Pop and Glam Rock and something I loved but couldn't put a name to. It was familiar but fresh as shit with outstanding vocals. Look for them on tour with The Black Keys this summer.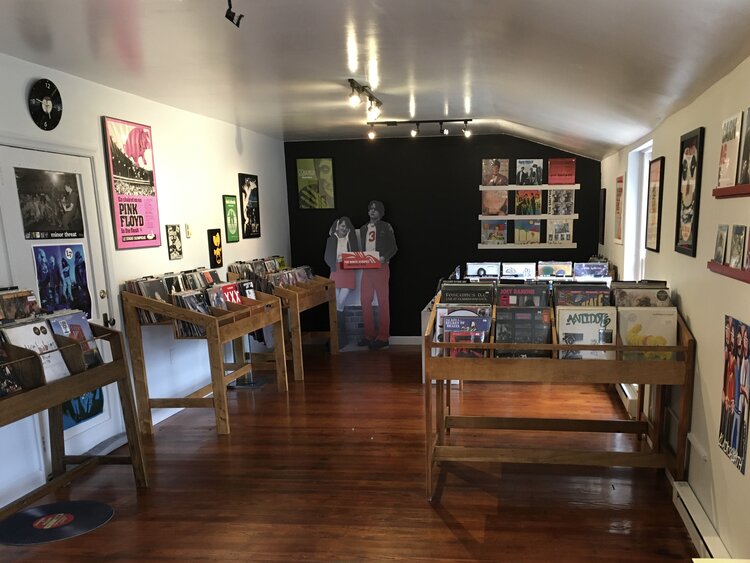 A Day In The Life Records- "One Old- One New"
When I walk into ADITL Records, Daniel smiles and walks right over to the bins. As if we are cosmically connected, he pulls out a copy of Ziggy Stardust And The Spiders From Mars.
Check out Daniel's Reccomendations below: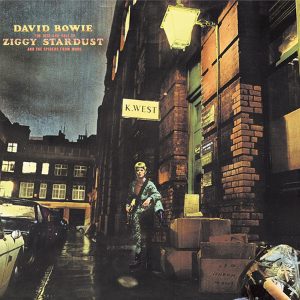 Bowie's iconic classic just celebrated its fiftieth anniversary. I was 18 when the record was released, and Daniel was even born yet. That gives you an idea of the longevity and power of is this album.
" I literally wore the tracks off that record." I tell Daniel.
" People always say that, but literally?" He asks.
Thinking back to that summer in the room of the communal house in Philly where I lived, I remember playing it so many times that it would not play anymore- amazing.
Daniel came to the record from a different direction. As a young Jersey boy discovering British music like the Stones and Beatles, finding Bowie was the next step.
" I could not believe what I was hearing, and it changed me forever." He says.
He sites his favorite tracks as Starman and Five Years while I lean towards Moonage Daydream and Suffragette City. Of course, there is not a weak track on the entire record.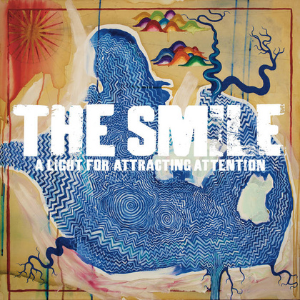 A Light For Attracting Attention by The Smile is a new release featuring Thom Yorke and Johnny Greenwood of Radiohead. Daniel says the thing that separated this from Radiohead's new record is that it has more of a rock feel than electronic.
" It only came out last week, so I am still diving in, but I like it a lot."
Oh, and by the way, Daniel just returned from a ten-day trip to London and Liverpool and returned with an over-stuffed suitcase of goodies. It might be a great time to visit the shop.
That's enough Buzz for now. See you around the Lancaster hive!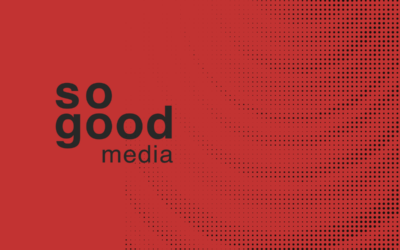 For the past 75 years, Goodwill Keystone Area has served 22 Pennsylvania counties through employing over 1,400 folks to execute their mission of...
read more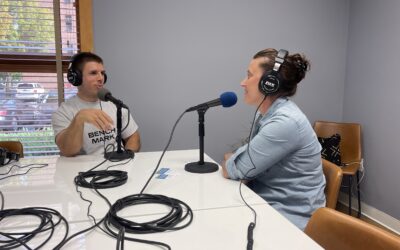 To celebrate the 15th anniversary of the Gifts That Give Hope alternative gift fair, So Good Media partnered with founder Jenn Knepper to develop...
read more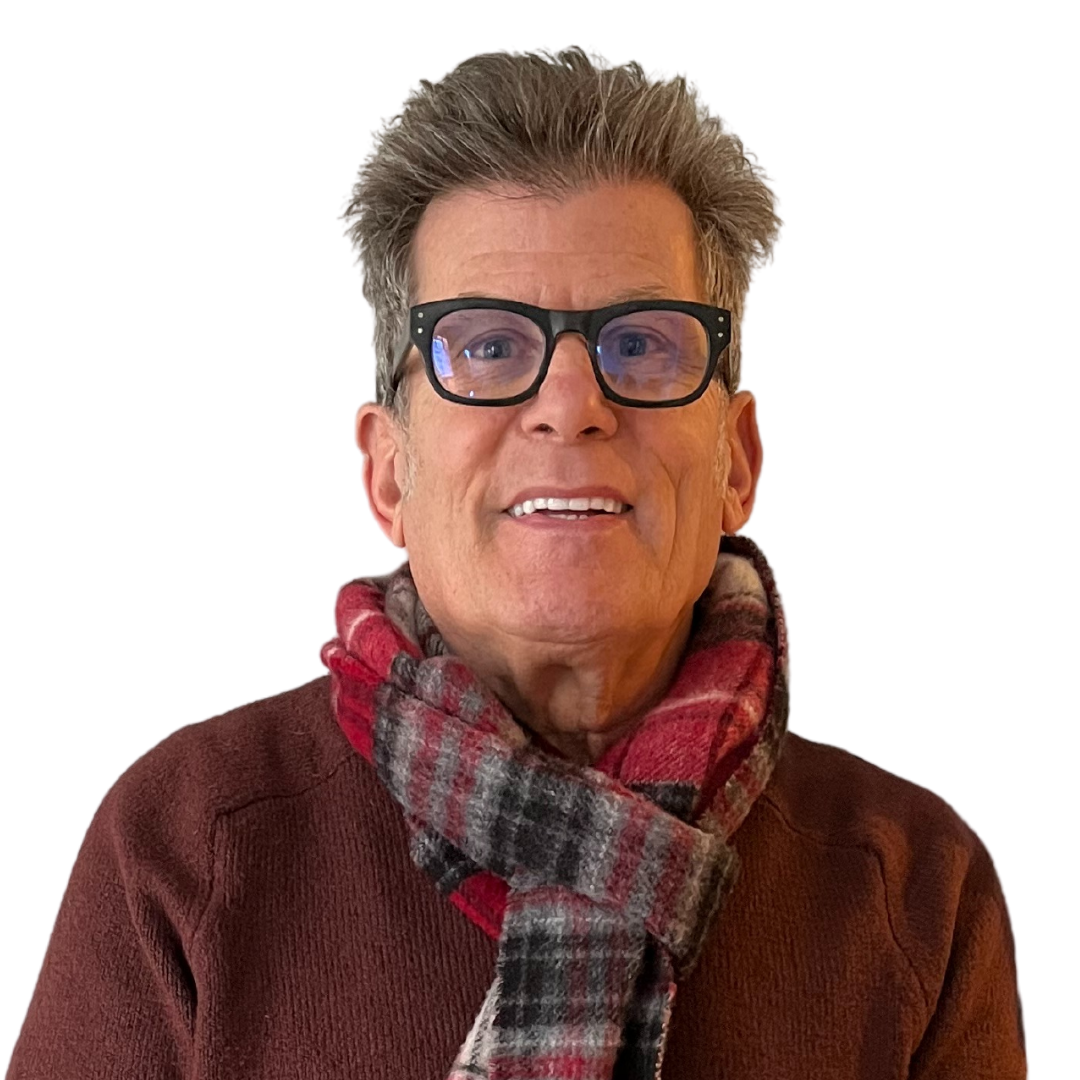 ABOUT RANDY
Music Scenester
The Randy Bee was born in Philly and moved to Lancaster County in 1991. He lives downtown in the great walkable city of Lancaster with easy access to Lancaster Central Market, Tellus360, and of course The Candy Factory.