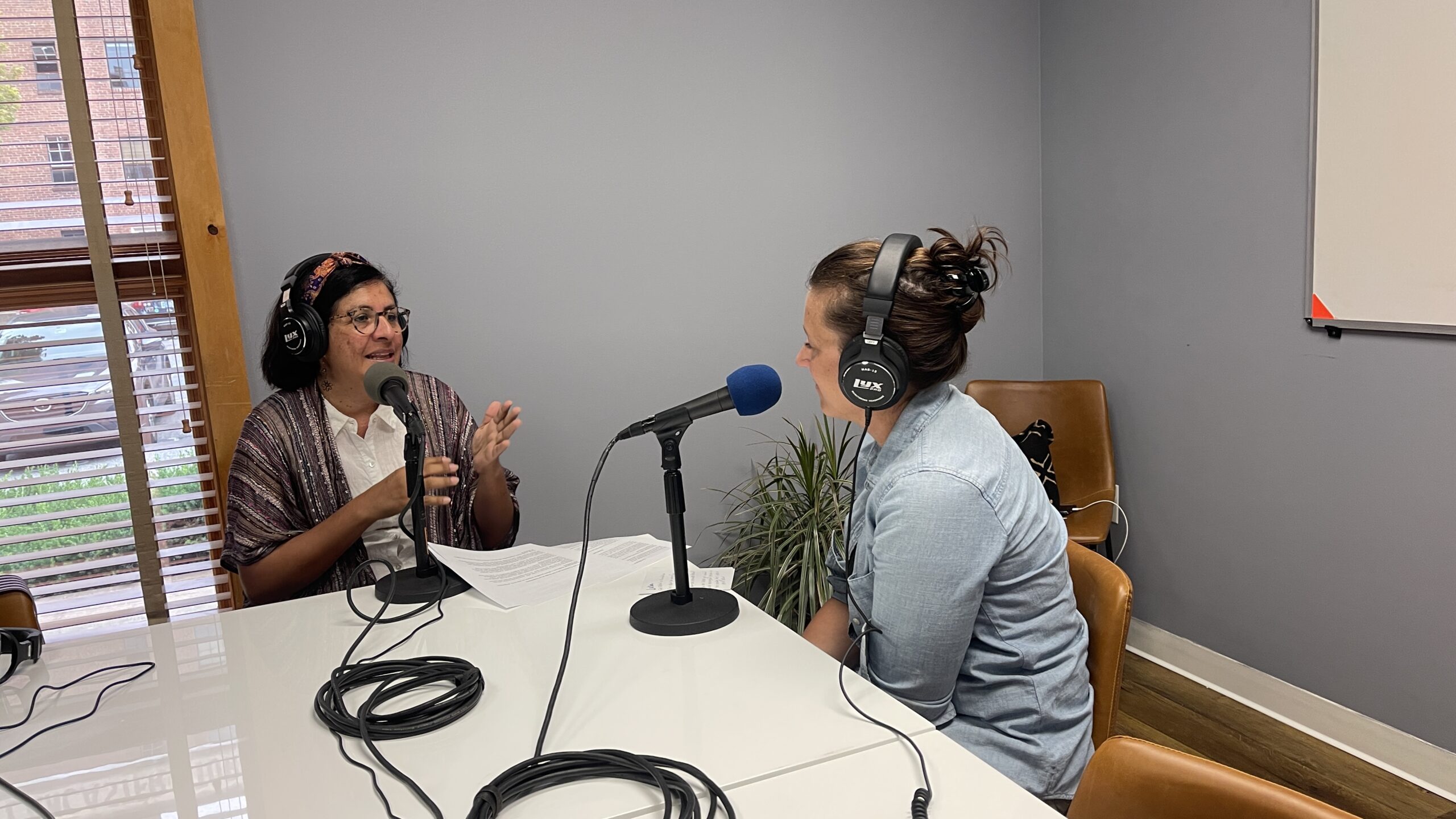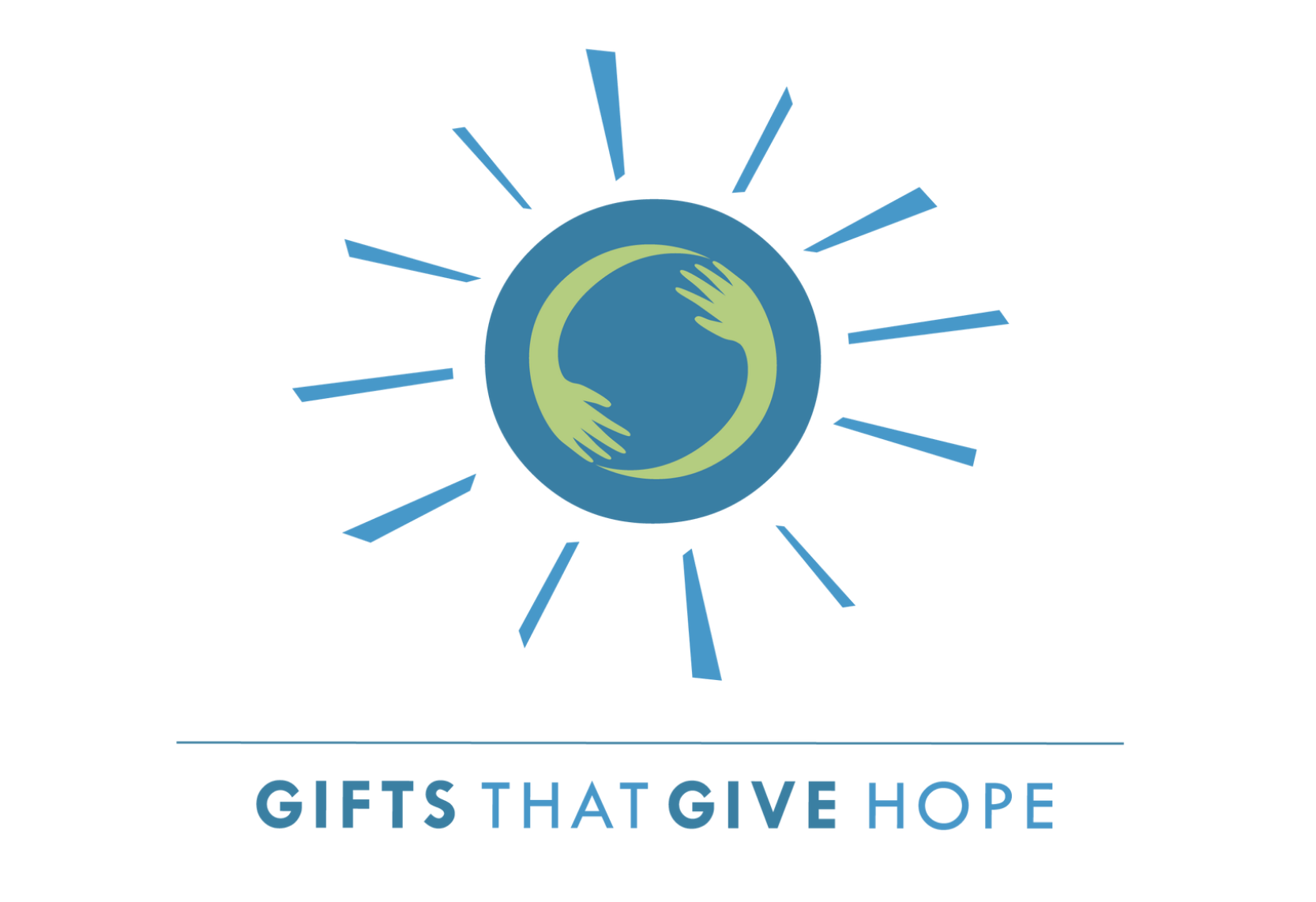 To celebrate the 15th anniversary of the Gifts That Give Hope alternative gift fair, So Good Media partnered with founder Jenn Knepper to develop and produce 15 podcast episodes showcasing various organizations who participate in the annual event. Through the fair, Gifts That Give Hope encourages meaningful gift giving by promoting Lancaster area non-profit organizations and hosting a marketplace with fair trade and socially conscious products.
So Good Media assisted Jenn with concepting the podcast format and recorded interviews with representatives from 15 organizations and their guests, those who benefit from their services, during 4 recording sessions at our So Good Media Studio. We handled all of the post production editing for the podcast and assisted the Gifts That Give Hope marketing team with publishing and promoting the show. Additionally we produced the show's intros, outros, and in-episode commercials promoting the 2022 fair, along with coordinating the composition of custom theme music.
The Gifts That Give Hope podcast is a great example of how you can use the format to not only promote your own goods and services, in this case the annual gift fair, but also promote other organizations that you partner with to gain even more reach!
If you're interested in exploring podcasting as a tool for promoting what your organization does, contact us today!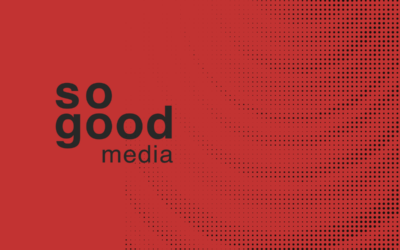 For the past 75 years, Goodwill Keystone Area has served 22 Pennsylvania counties through employing over 1,400 folks to execute their mission of...
read more