300 Block Spotlight
One might not take me for a home spa kinda guy, and in years past, I would have agreed, but the only real constant in life is change. I've come to appreciate a high-quality massage oil, and a little while back, when my supply was running low, I turned to Ellister's Elixirs at 332 N. Queen. When asked what effect I was ultimately looking for, I was offered a wide variety of adjectives; I went with relaxing and stress-reducing. I'm particularly fond of lavender, so owner Christi Albert helped me decide on a blend of both sesame and grapeseed oil, mixed with lavender and blue tansy oil. The result is a wonderful oil delivered in an attractive reusable glass pump bottle. Ellister's Elixirs is also a local source for high-quality Maroma incense and a variety of organic, plant-based skincare and holistic wellness products.
In addition to being a retail store, Ellister's Elixirs hosts various events each month. These include breath work workshops, yoga, and something I'm most looking forward to exploring…two-hour sound meditations, using singing bowls, gongs, chimes, bells, and more. You can find Ellister's Elixirs online, on Facebook and Instagram.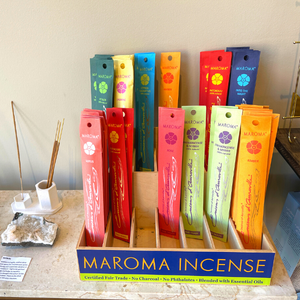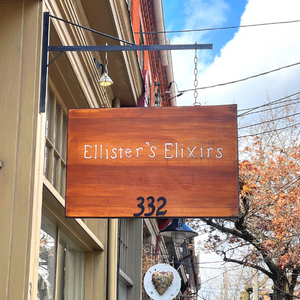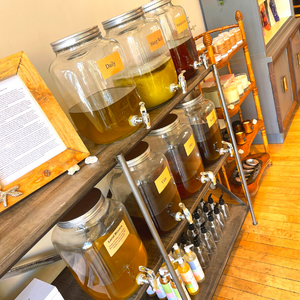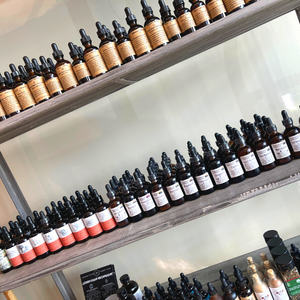 Ciro's Survives and Thrives
Anne* and I find ourselves spending a considerable amount of time enjoying the incredible selection of restaurants that Lancaster County has to offer. It's part "we don't really like to cook" and part "we're too damn busy to cook." We both have our favorites, and then we have the restaurants that sit at the very top of both of our lists. Ciro's Italian Bistro at 605 Richmond Dr. in Lancaster is definitely one of the latter.
In business for well over a decade, Ciro's had become one of our go-to spots for both lunch and dinner during the pre-COVID Before Times. As area restaurants began reopening for indoor dining, we didn't hesitate to visit our favorite eateries (did I mention we're not big on cooking?!?). Like so many restaurants across the globe, many on our list suffered significant blows over the past 24 months. Some went out of business altogether. Others lost crucial staff that had been key to their pre-COVID success. And some were forced to raise prices or downsize their menus, dramatically changing the experiences we had come to know and love.
Ciro's not only managed to stay open, but in my opinion, they came back better than ever. The Ciro's experience has been consistently excellent for as long as I can remember. Their staff remained friendly and professional throughout all of the roadblocks COVID threw at the industry.
My favorite item on the menu is the Tuscan salad which mixes greens, dried cherries, candied walnuts, and goat cheese, topped with a balsamic vinaigrette. For lunch, I usually go with grilled chicken as an add-on protein. We also love their roasted vegetable parmigiana, served over penne, which we often share for dinner, along with a protein-free Tuscan salad. Then there's the homemade gelato bar. It's a real showstopper with something for everyone if dessert is your thing.
My hat is officially off to Ciro's Italian Bistro. The hardworking owners and staff not only survived but thrived following the worst possible circumstances for the restaurant industry in our lifetime.
*Anne Kirby, co-founder of So Good Media and founder of The Candy Factory, a coworking and social club in Lancaster PA, and our mothership!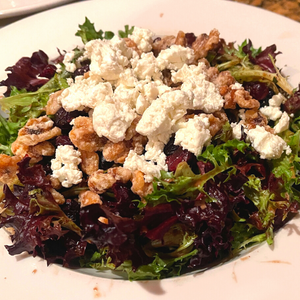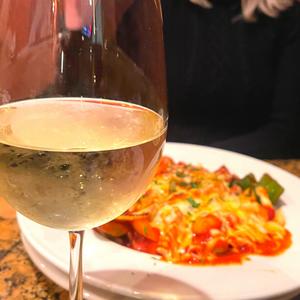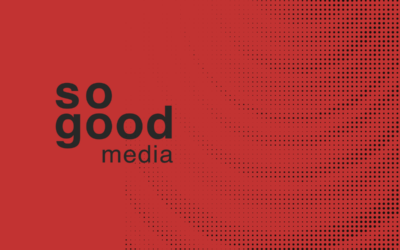 For the past 75 years, Goodwill Keystone Area has served 22 Pennsylvania counties through employing over 1,400 folks to execute their mission of...
read more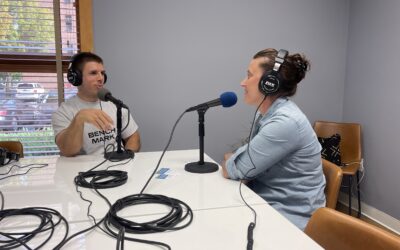 To celebrate the 15th anniversary of the Gifts That Give Hope alternative gift fair, So Good Media partnered with founder Jenn Knepper to develop...
read more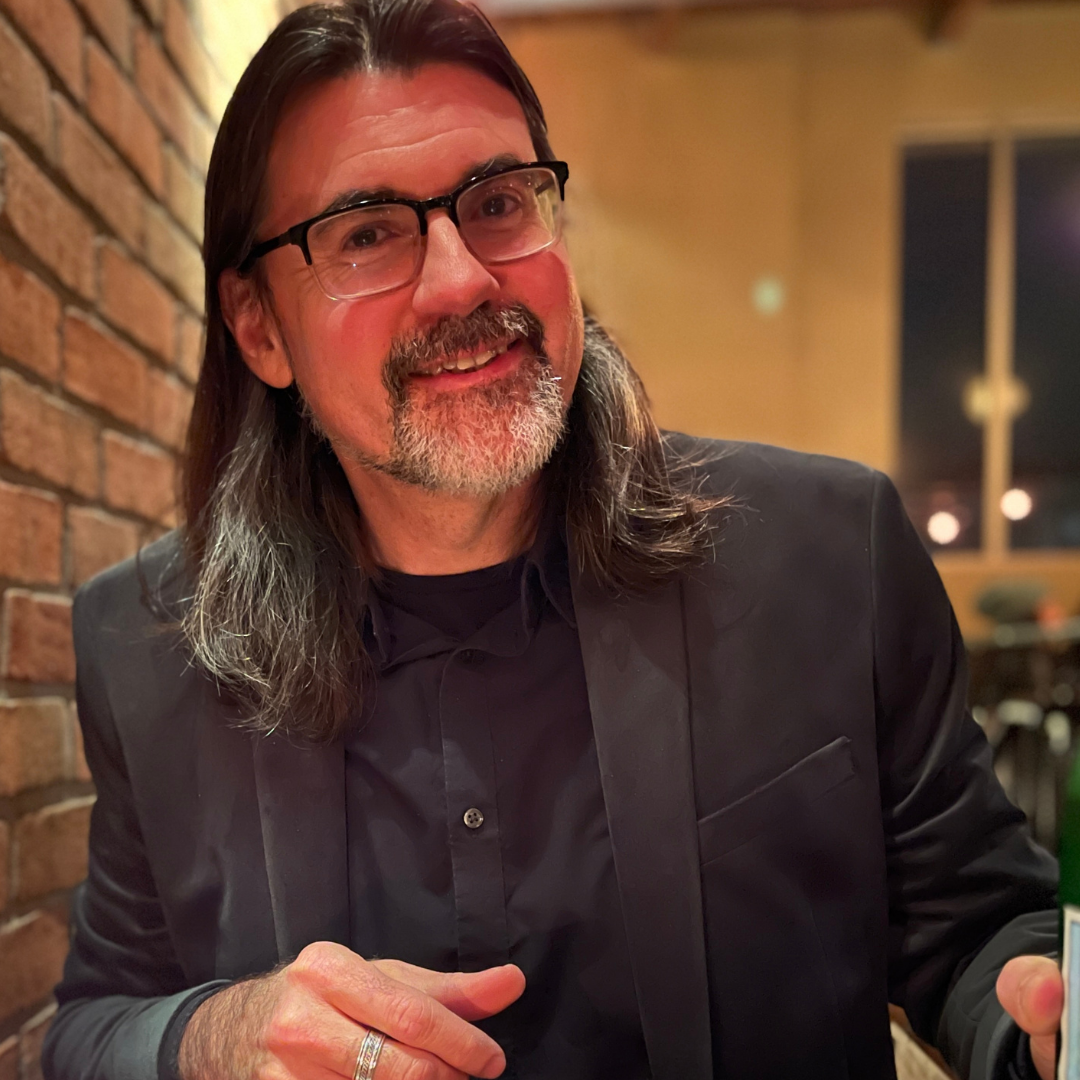 ABOUT JASON
FOUNDER | media producer, podcaster, musician
Jason is a media producer, podcaster, musician, and the co-host of So Good Lancaster's Cuppa J's along with Jose Johnson. He also produces audio podcasts, marketing videos, and other original programming for So Good Lancaster.