There's no better way to warm up a chilly first day of Spring than a hot blues show.
The sold-out event I attended was an afternoon concert at Zoetropolis featuring local guitarist and producer Bobby Gentilo and his phenomenal band. The opener was a self-proclaimed "Sassy Bitch" named Tiffany Pollack from New Orleans. Clad in a skin-tight black dress and sporting huge metallic heels, this Delta queen wailed on original tunes from her Gentilo produced album backed by members of his incredible band, including drummer Christy Engel and Logan Kurtek on sax. Pollack's voice dredged up the soul of the Mississippi Delta and echoed Big Mama Thornton and Bessie Smith but with her own personal twist. She is an artist to keep an eye and ear out for.
The one thing I have always loved about Bobby Gentilo is how he can lay down a groove that is both relentless and hypnotic. His guitar playing moves your feet immediately, evidenced by the folks grooving in front of the stage. 
Though he has produced tons of other artists, Gentilo is his first solo record. It is definitely worth a listen and is available on Blue Heart Records.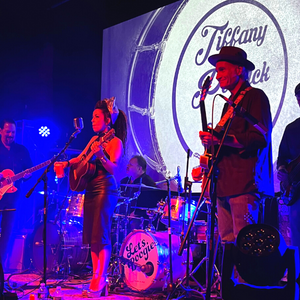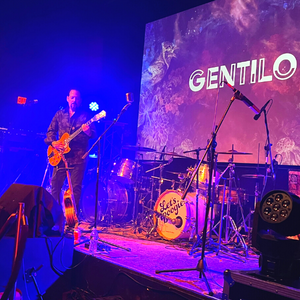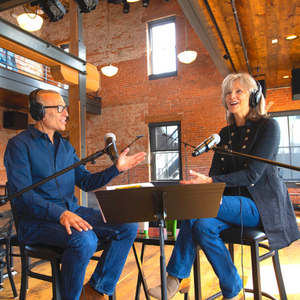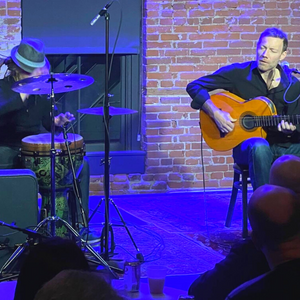 An Interview with Jim Hoffer of The Lititz Shirt Factory 
The Lititz Shirt Factory sits on the third floor of an old building that housed an actual shirt factory in 1916. Approximately a hundred years later, Jim Hoffer bought the building, and after a painstaking four-year rehab, he opened the music venue. Jim had been working as a reporter for WABC in New York and wanted to return to his hometown of Lititz. In 2019 the dream of opening a venue became a reality despite the Covid rollercoaster that many businesses faced.
If you haven't been, I can only suggest you pay the place a visit. Collusion Tap Works is on the first floor serving tasty brews and food. Walk up the steps, and there you will find the music venue. The place has a more intimate vibe than others in the area, and the night I was there, seeing New York City's Francois Wiss was magic.
I got Jim Hoffer on the phone for some questions.
What are the challenges of running a music venue?
"Well, certainly Covid didn't help things. Getting the word out is crucial. I am a one-man show and have to do it all. We are just starting to gain some momentum, I feel."
What has happened that makes you say that opening this venue was a good move?
"Those nights when the band is rocking, and the place is packed. I am thinking back to when Cosmic Guilt performed. The crowd was so into it, and you could sense the band was right in sync with them. It was transcendent. I just remember thinking that this is why I did this."
What shows should people be looking out for in the future?
"Francois Wiss is coming back with a new show on April 30th. Also, a great group of Philly and New York musicians called TEOA (The End Of America), who played the Philly Folk Festival, are coming on April 22nd. I am excited about having them."
I end our chat wishing Jim the best and promising to come to a show again real soon. After my first experience, it's definitely on my re-visit list. You can follow The Lititz Shirt Factory on Facebook or Instagram.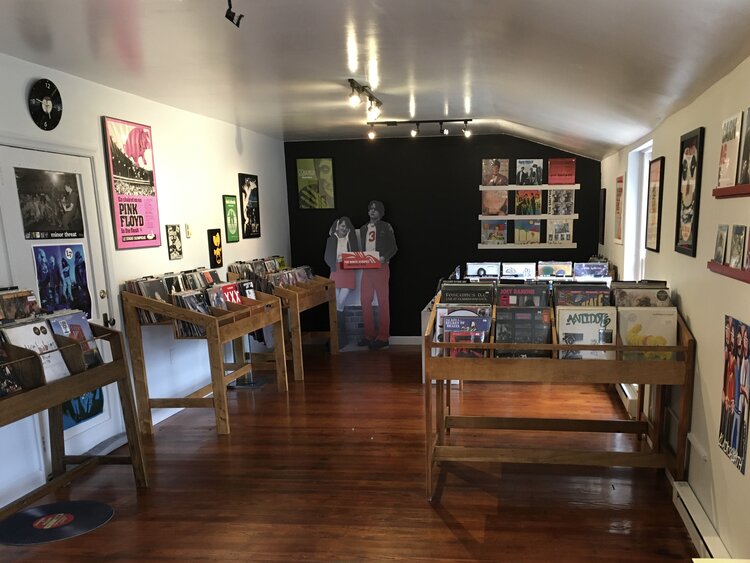 A Day In The Life Records- "One Old- One New"
Each month Randy visits A Day in the Life Records at 24A W. Walnut Street in Lancaster for two recommendations from owner Daniel Flynn.
Check out Daniel's Reccomendations below: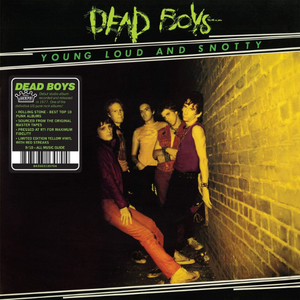 For April, Daniel's picks span the spectrum of Indie music. Young, Loud And Snotty by the Dead Boys was first released in 1977. The Dead Boys were a seminal band from Cleveland, Ohio, and were led by their outrageous frontman, Stiv Bators.
"They were among the earliest of the American Punk Pioneers," Daniel reminded me. 
"Nothing sounds like this record. The track 'Sonic Reducer' still blows my mind."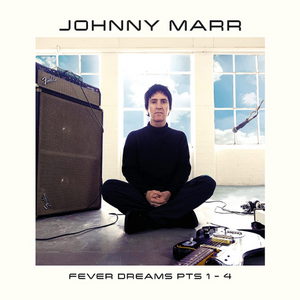 The new album is from another seminal artist. Johnny Marr was the original guitarist for The Smiths, and his sound is undeniable. Fever Dreams 1-4 was released this year, and Maar plays all of its tracks. I particularly like the tracks "Ariel" and "Lightning People."
That's enough Buzz for now. See you around the Lancaster hive!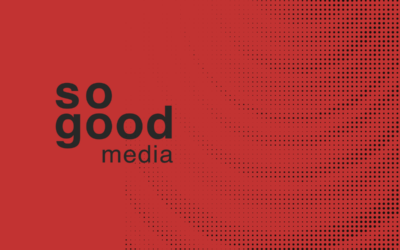 For the past 75 years, Goodwill Keystone Area has served 22 Pennsylvania counties through employing over 1,400 folks to execute their mission of...
read more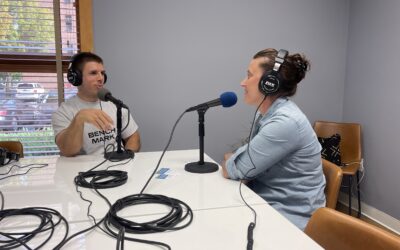 To celebrate the 15th anniversary of the Gifts That Give Hope alternative gift fair, So Good Media partnered with founder Jenn Knepper to develop...
read more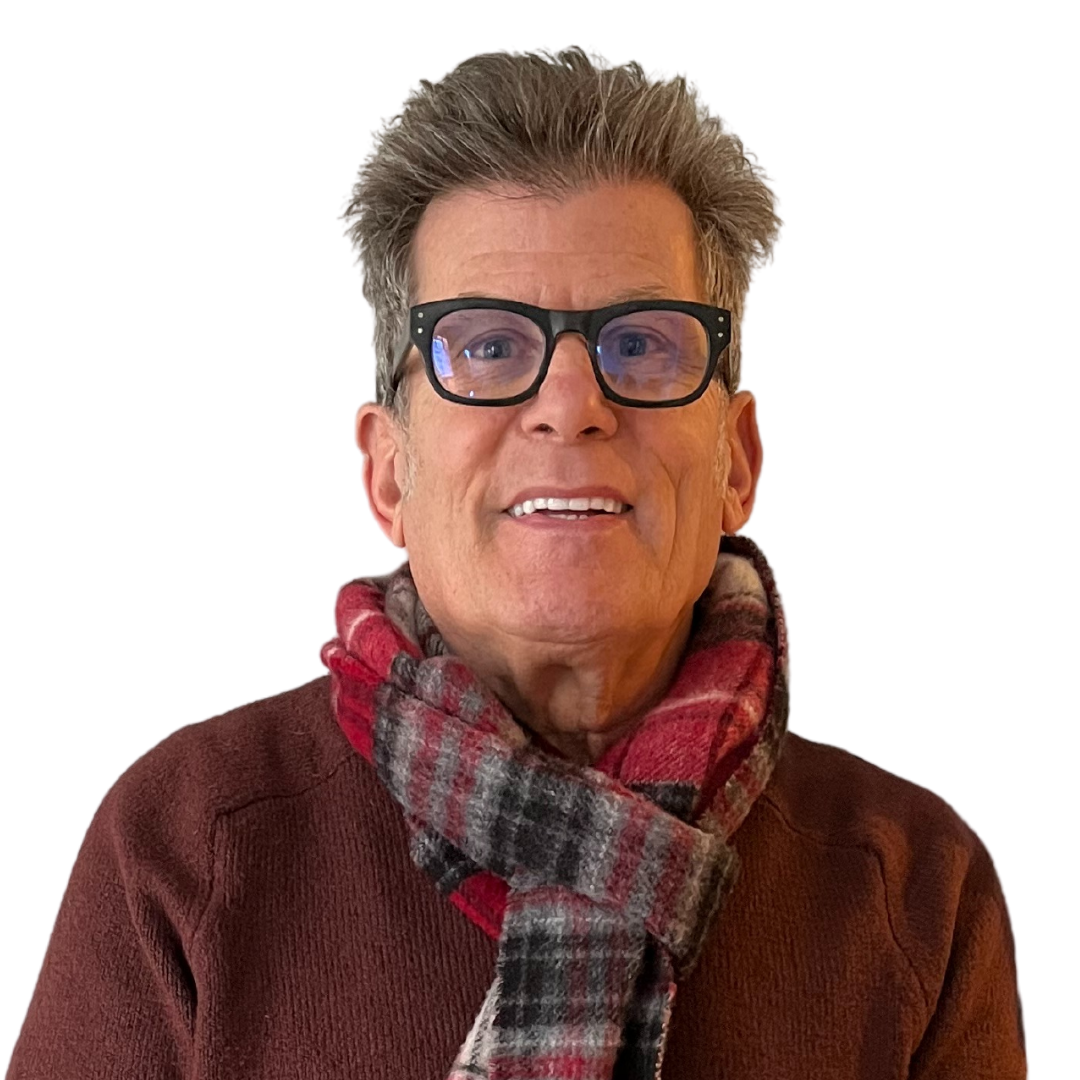 ABOUT RANDY
Music Scenester
The Randy Bee was born in Philly and moved to Lancaster County in 1991. He lives downtown in the great walkable city of Lancaster with easy access to Lancaster Central Market, Tellus360, and of course The Candy Factory.