One of the first restaurants we reconnected with after the lock downs of 2020 was the local favorite Lancaster Dispensing Co., also known as Dipco. It's a Victorian pub that has been located at 33-35 N. Market St. since 1978 in a corner spot directly across the Grant St. alley from Lancaster Central Market. As the pandemic raged on during the summer of 2020, businesses scrambled to figure out how to open their doors and survive the restrictions that kept area restaurants at a very limited capacity. While we were happy to support our local bars and restaurants with take out was fine for a while, we missed the experience of actually hanging out in Lancaster's awesome eateries. It was something we all too often took for granted in the past.
A silver lining of the dark cloud we now simply refer to as COVID was the addition of outdoor dining for the restaurants that make up the brick alleyways surrounding Central Market, including our beloved Dipco. The location is right in the heart of the city, an intersection that sits between many points of interest, like the Marriott at Penn Square, the Lancaster County Convention Center, and Tellus360 to the southeast, and The Ware Center, the Fulton Theatre, and Gallery Row to the west. On many occasions while enjoying these new dining options, we would literally see dozens of friends passing by, out for a stroll, hopping between destinations, or coming to visit Dipco for a bite as well. It became a primary spot to catch up with those we had been missing due to the pandemic.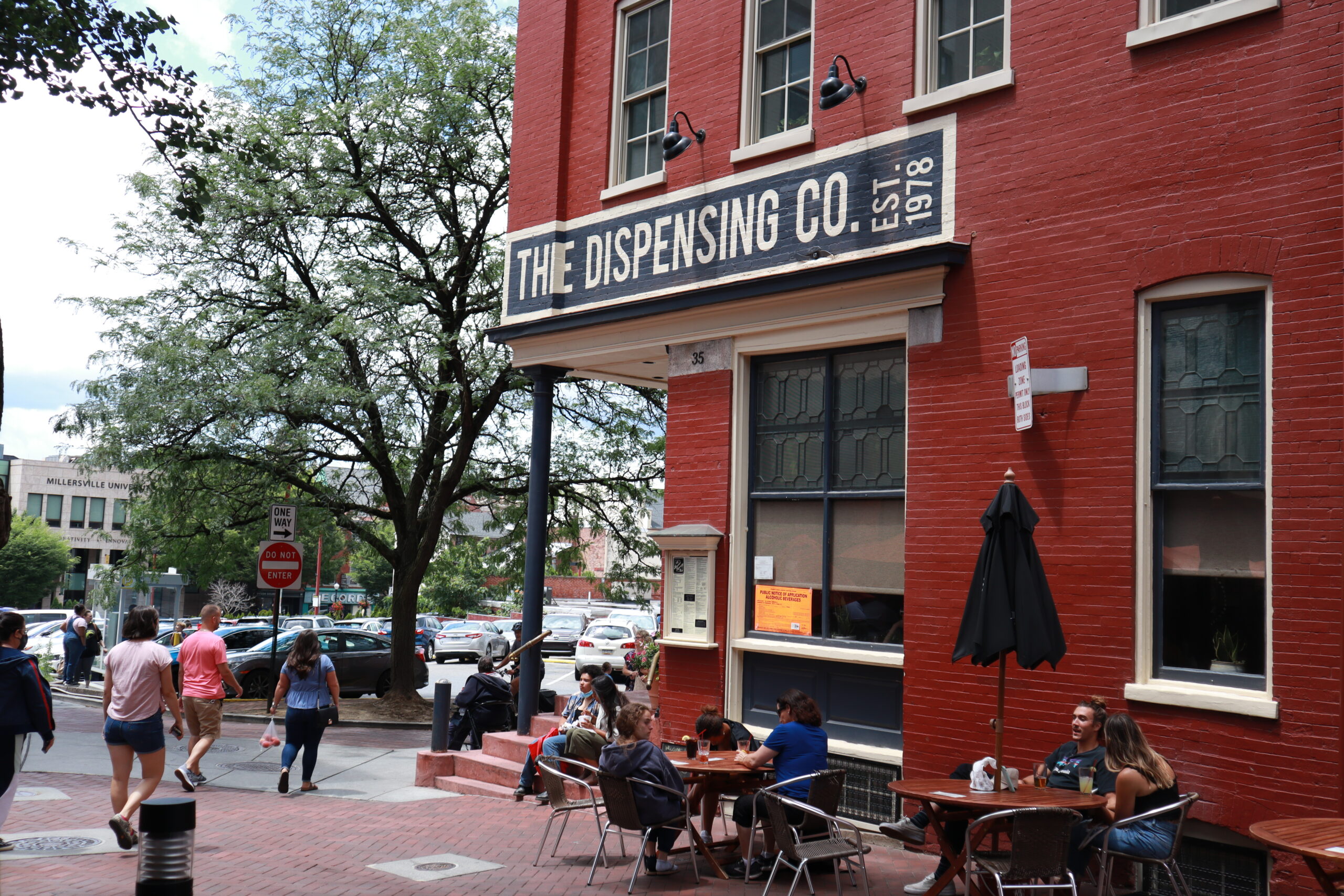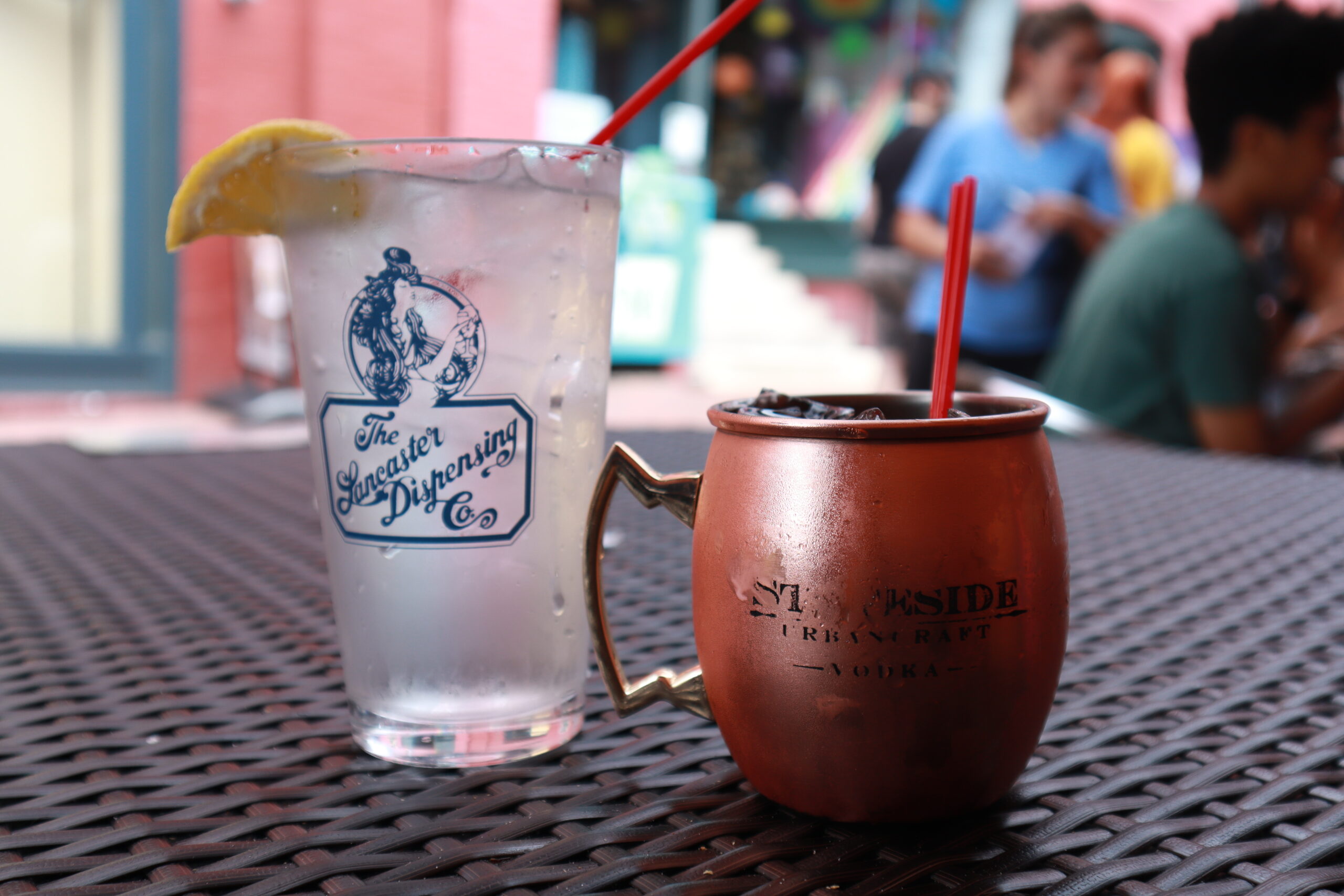 We continued to enjoy Dipco's outdoor seating throughout 2021, but as vaccinations became available and restrictions lifted, the cozy inside of Dipco welcomed us back. Now that the days are short and temperatures frequently dip below freezing, I'm reminded why Dipco remains my all-time favorite Lancaster snow day destination. The Victorian-themed interior features dark wood, marble, and brass, the friendly staff greets guests with a welcoming smile, and the variety of American comfort food has something for everyone. Now I just need a little more snow, as though I need an excuse to stop by the Dipco!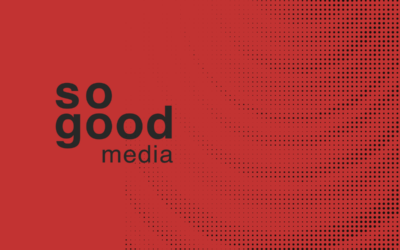 For the past 75 years, Goodwill Keystone Area has served 22 Pennsylvania counties through employing over 1,400 folks to execute their mission of...
read more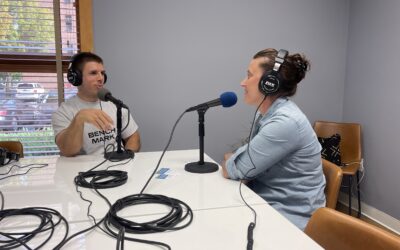 To celebrate the 15th anniversary of the Gifts That Give Hope alternative gift fair, So Good Media partnered with founder Jenn Knepper to develop...
read more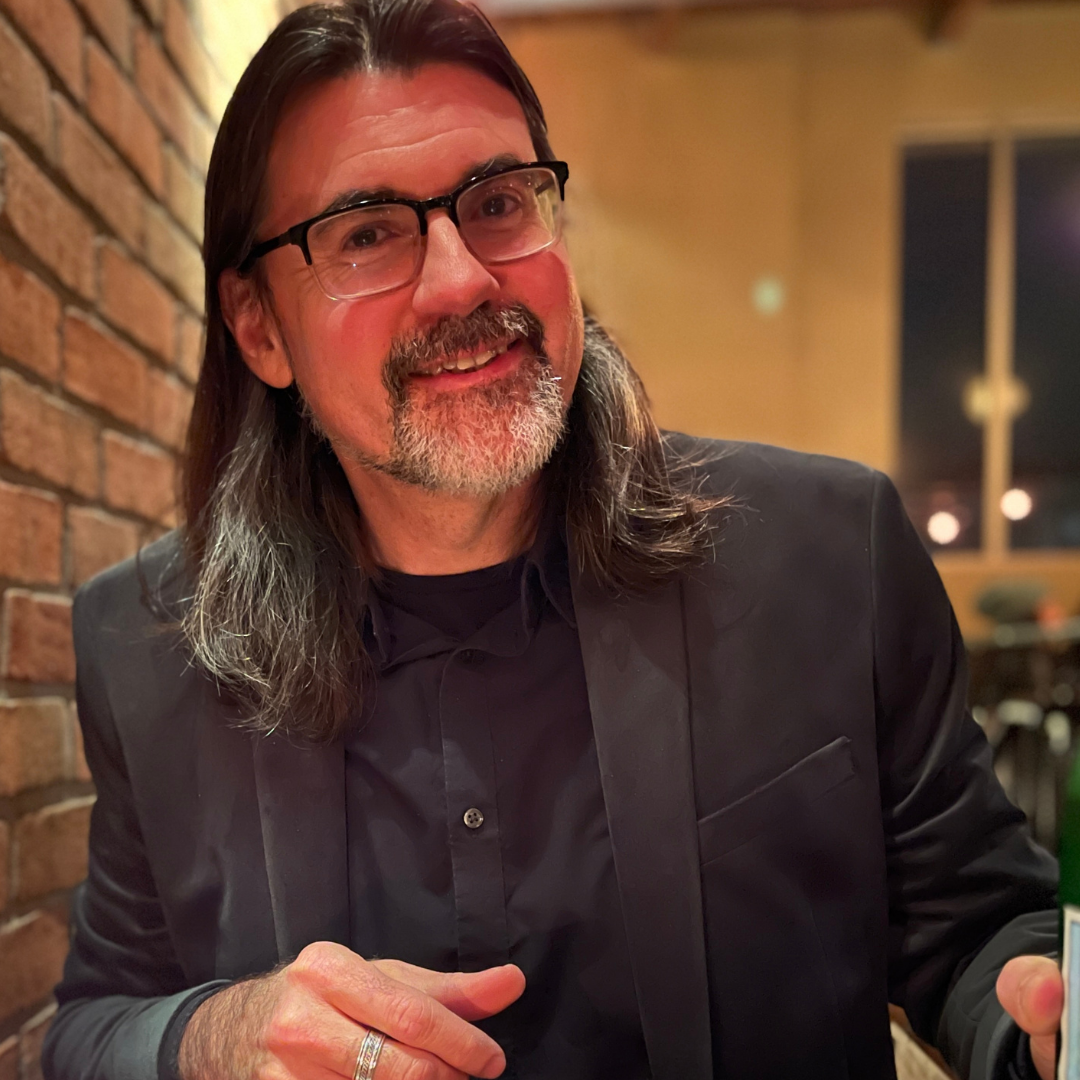 ABOUT JASON
FOUNDER | media producer, podcaster, musician
Jason is a media producer, podcaster, musician, and the co-host of So Good Lancaster's Cuppa J's along with Jose Johnson. He also produces audio podcasts, marketing videos, and other original programming for So Good Lancaster.
Podcast: Play in new window | Download
Subscribe: RSS