So in the Know: What's Happening Around Lancaster March 2022
This month on So In The Know, Arianna and Ruby bring you all the So Good events happening in Lancaster, PA. It's officially a new year and Lancaster is brimming with great activities that are fun for the whole family. Tune in and subscribe for your monthly dose of So In The Know.
So In The Know is brought to you by So Good Lancaster.  We believe in sharing all the goodness we find in our community. So Good Lancaster is part of The Candy Factory. Learn more here.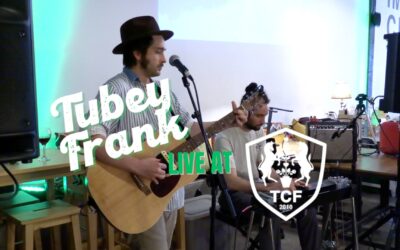 On July 7, 2023 TCF Coworking + Social Club in downtown Lancaster, PA hosted an extended happy...
read more
COWORKING IN LANCASTER
GATHER. IMAGINE. CREATE. THRIVE. COWORK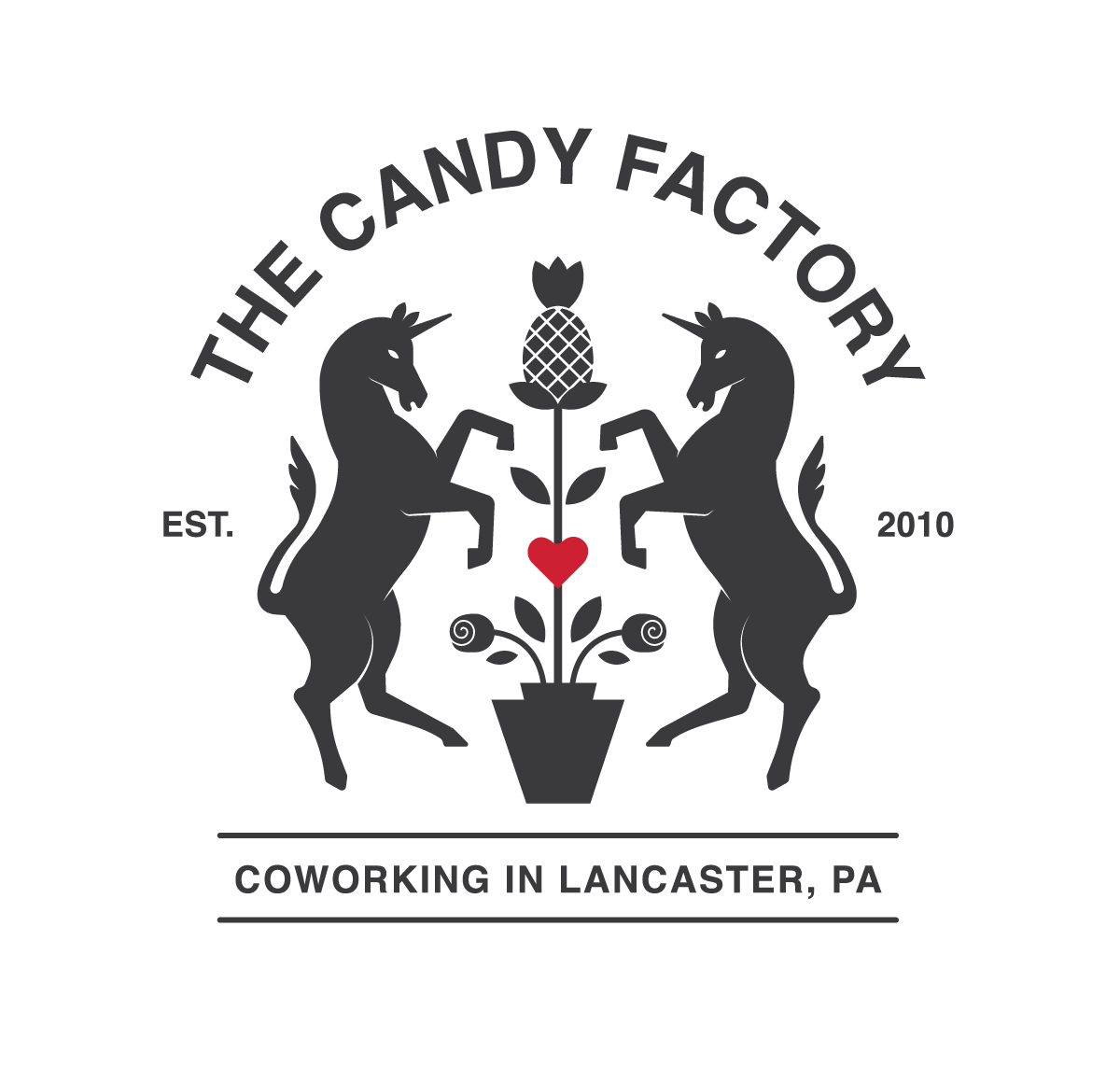 THE CANDY FACTORY – Lancaster Work Club
A Place To Work & Socialize With Other People. Safely. 
We think outside of the traditional office space:
We Share, We Gather, We Imagine, We Create, We Thrive, We COWORK!
Schedule a tour HERE.