The first weekend of the Lititz Fire and Ice festival was bitter cold. As a result, I had no desire to leave the cozy confines of my apartment. The weather the following weekend looked much more promising and it was a beautiful, unseasonably warm Sunday when I finally made it up to Main St. Long story short, I would not recommend waiting until the very last and warmest day to see the ice sculptures at Fire and Ice. I still had a fantastic time as Lititz is always worth the visit!
I arrived in what has been dubbed "America's Coolest Small Town" bustling with families, couples, and everyone in between. The melting sculptures we encountered along the way to Lititz Spring Park were a sorry sight. In their defense, at that point they had already been working hard to wow throngs of passersby for ten straight days! But what the park lacked in frozen art, it made up for in charm. I have loved Lititz Spring Park ever since I was little. One of my favorite pastimes is feeding the ducks that inhabit its pond. I don't think I will ever outgrow the simple joy it brings me. If you plan to visit Lititz, I always recommend you take along a few quarters to purchase duck food.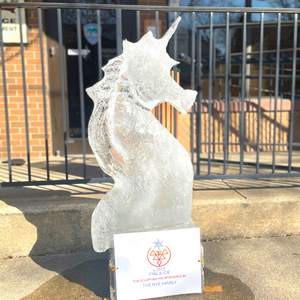 Like the ducks, I was also getting hungry. We decided to check out Blackworth Live Fire Grill, conveniently located a stone's throw from the park in the old Wilbur Chocolate factory building. The beautifully done modern updates have transformed the historic property and made the space completely unrecognizable. We made it just in time to order brunch, the most superior meal, in my opinion. The menu is a bit pricey, but the food and cocktails are pretty darn tasty, so it was worth the splurge. The salmon burger paired nicely with a side of carrots, which they serve with brown butter and fennel dust. SO GOOD.
When we walked back to our car via the shadier side of the street, we discovered that the ice sculptures hidden from the sun's rays had fared much better than their melting counterparts. I have a lot of respect for artists who have chosen to work in the temporary medium of ice. Their attention to detail on such an ephemeral body of work is a testament to the true spirit of creativity; to make art for the sake of making art, for the joy it brings to the artist and others. There is a special kind of magic in artwork that starts to disappear the moment it's finished.
Blackworth Live Fire Grill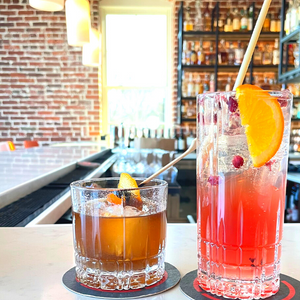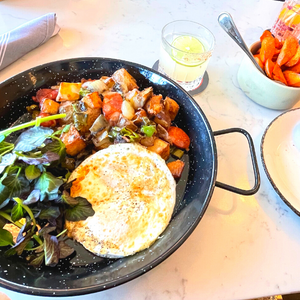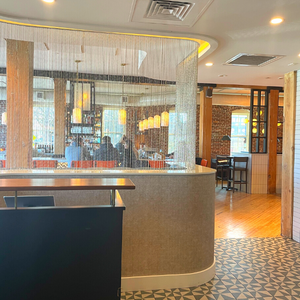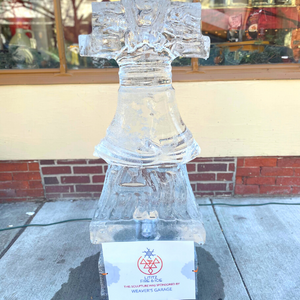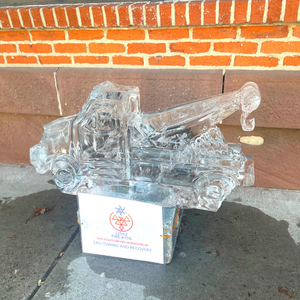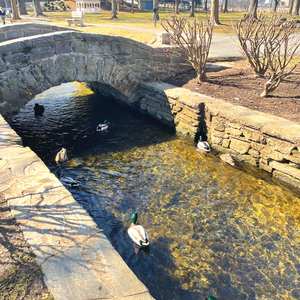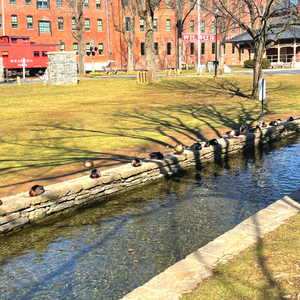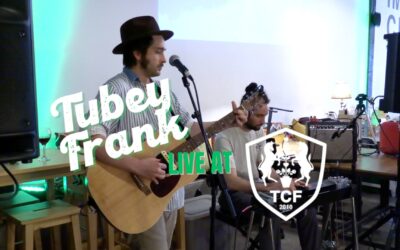 On July 7, 2023 TCF Coworking + Social Club in downtown Lancaster, PA hosted an extended happy hour in our Main Hall where we opened a mic and welcomed folks to get up an sing a song, tell a story, or even host some impromptu trivia (thanks, Andrew!). Our buddy Tubey...
read more