Cuppa Js Visit the Lititz Shirt Factory
Jason and Jose get out of the studio and head to Lititz, PA, to check out a unique event and entertainment space called the Lititz Shirt Factory. They sit down with owner and founder, Jim Hoffer, who shares his inspiration for the venue and the story of how he restored the old shirt factory in the heart of downtown Lititz.
While there, the Js also got to visit with Casey from Collusion Tap Works, the brew pub you'll find on the Shirt Factory's first floor, and sample some of their delicious culinary offerings and brews. Be sure to visit Collusion Tap Works on trivia night and check out their awesome beer names. Fuzzy Scrumpit is one of our favorites!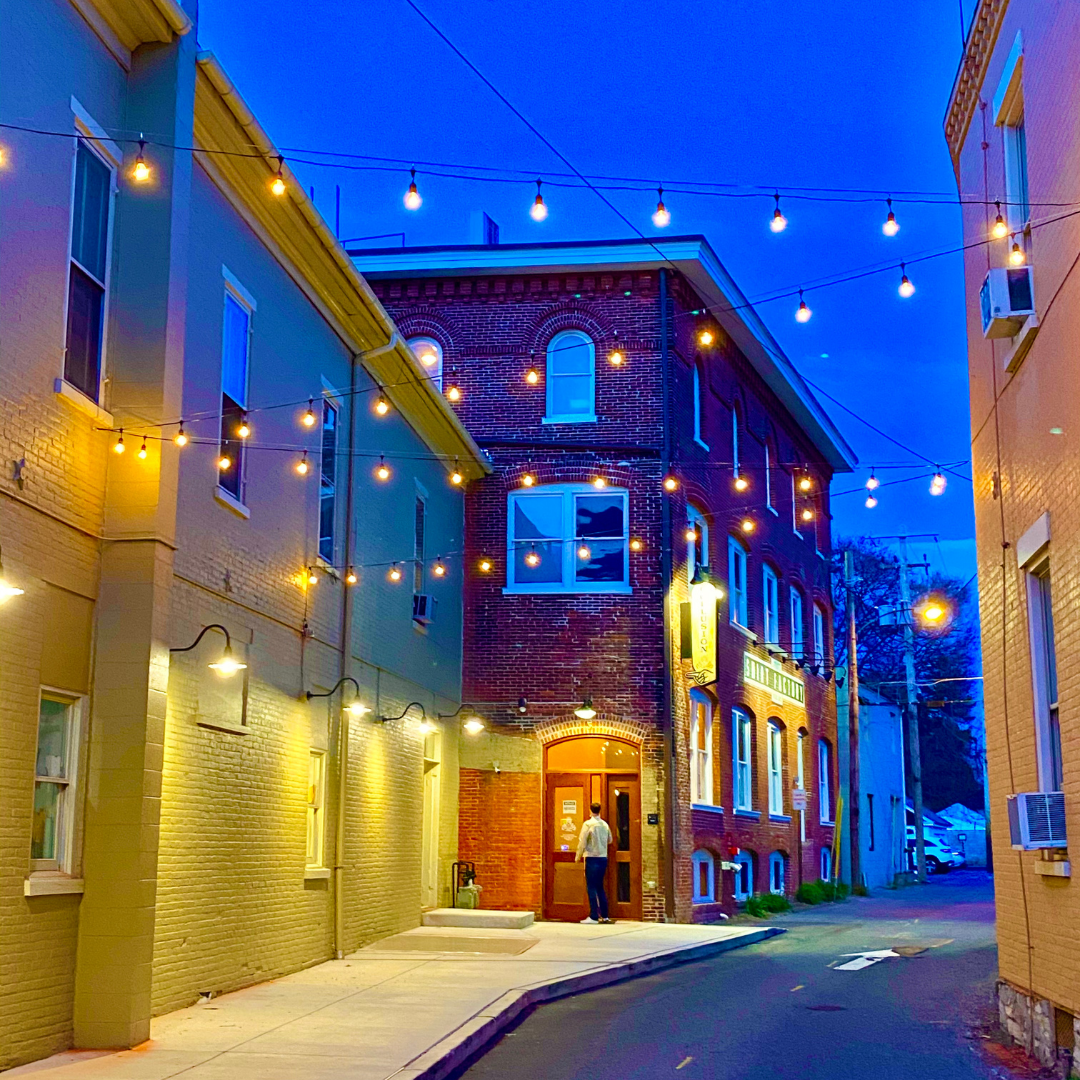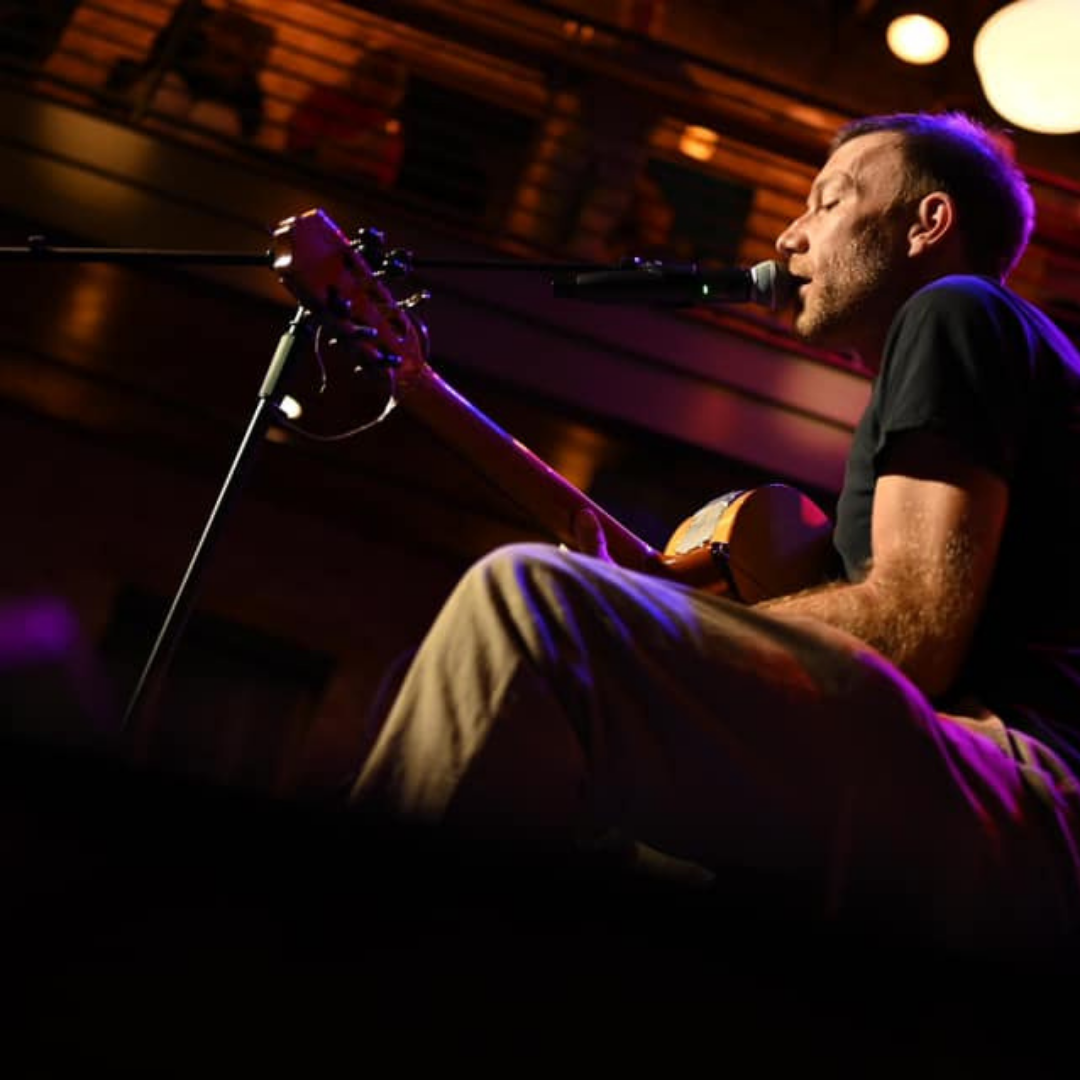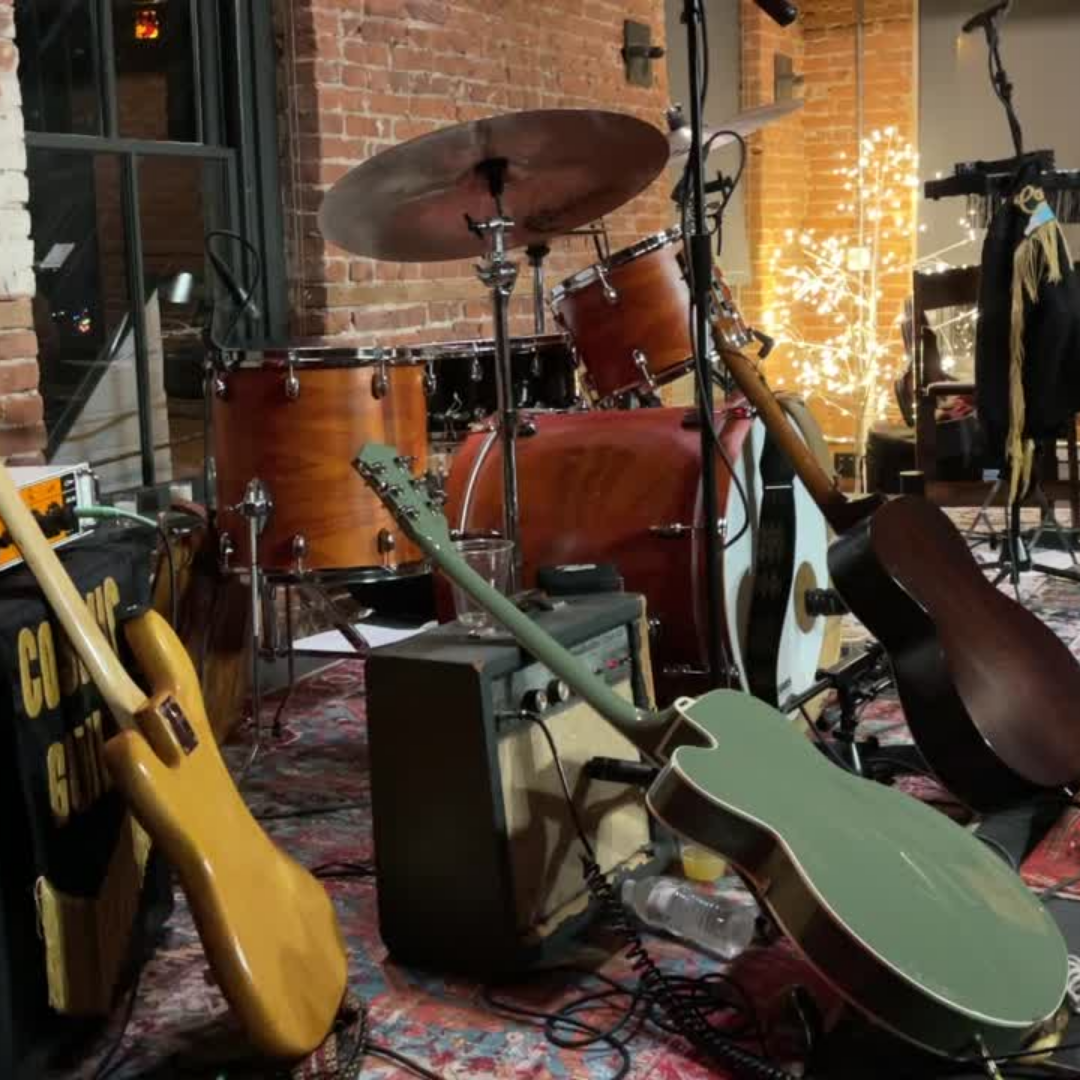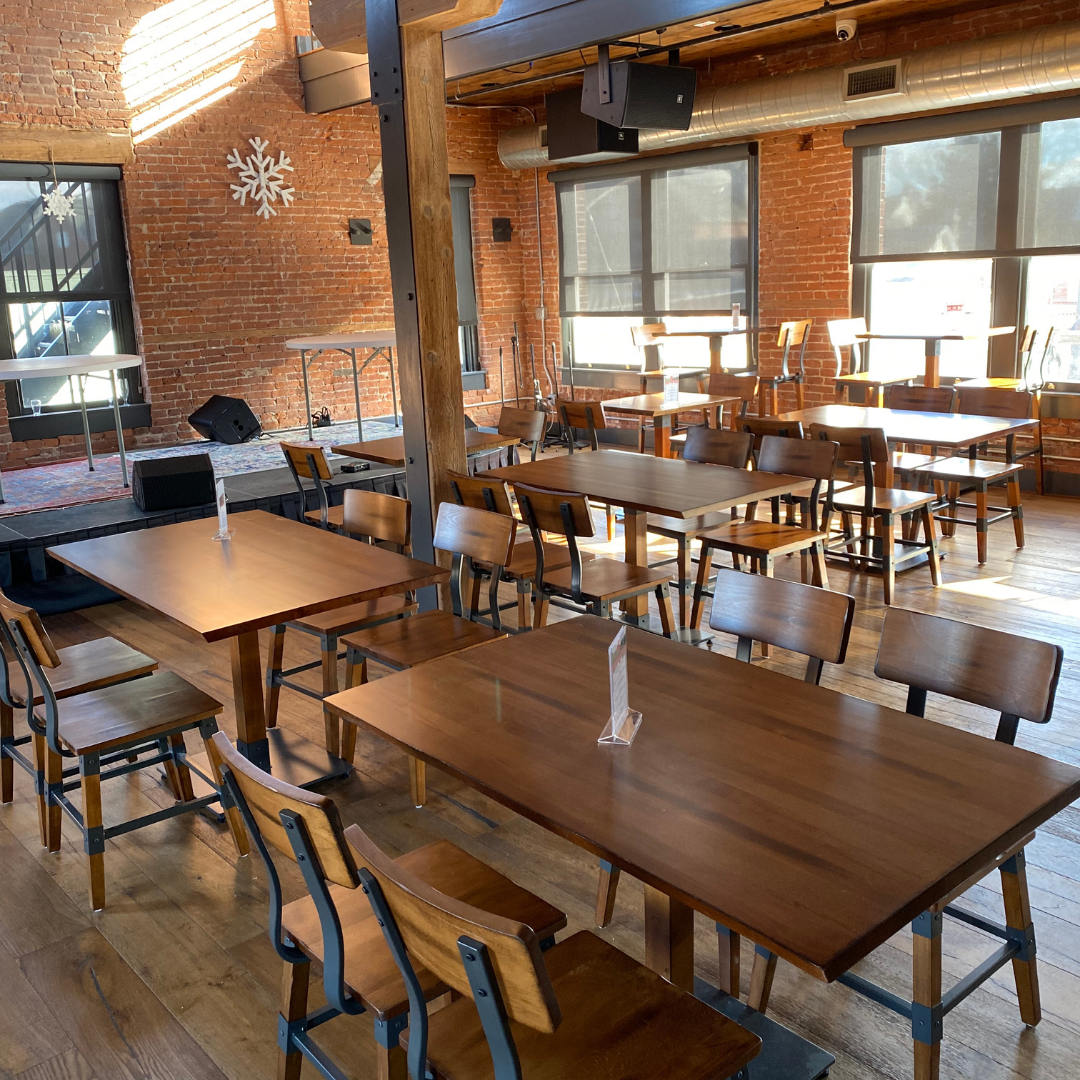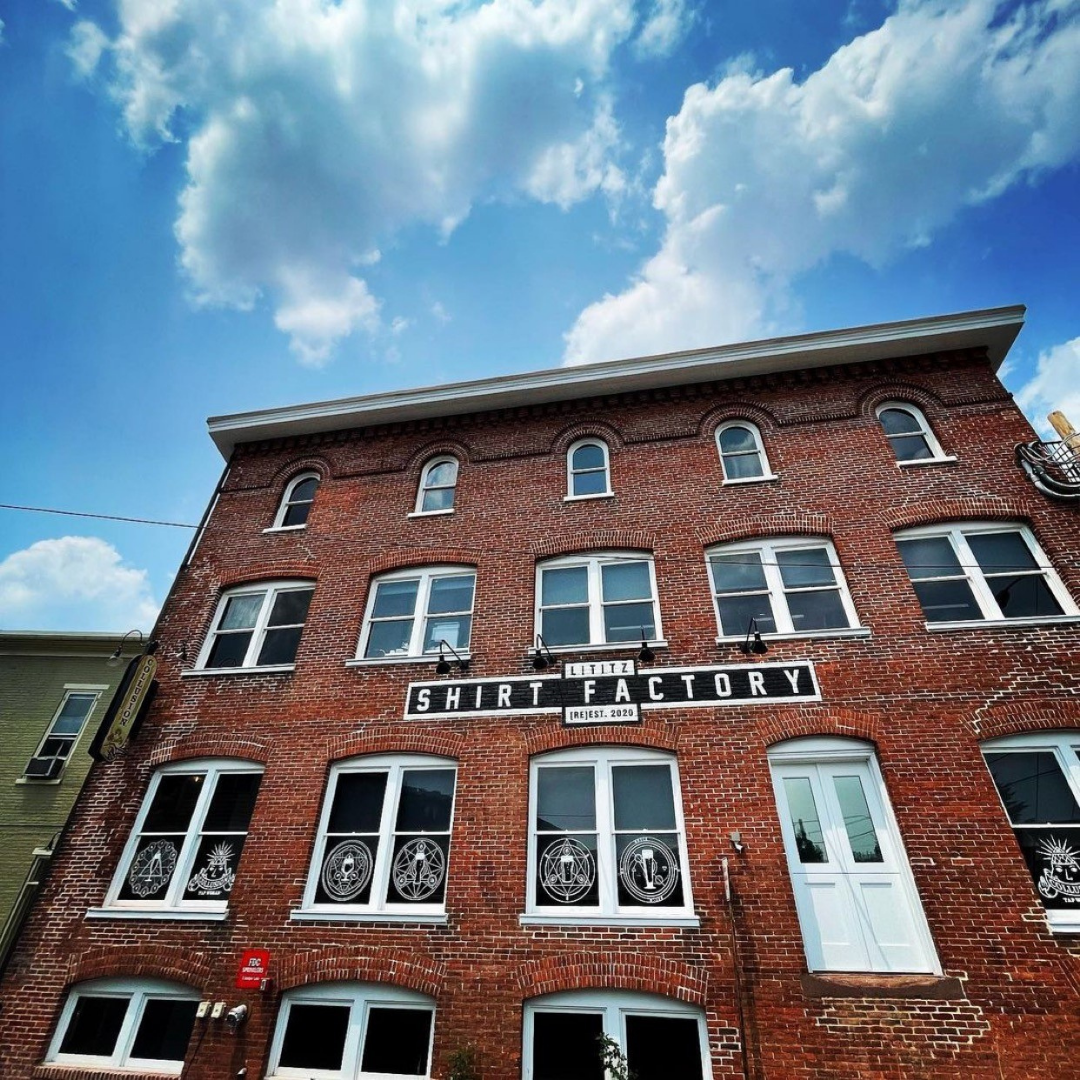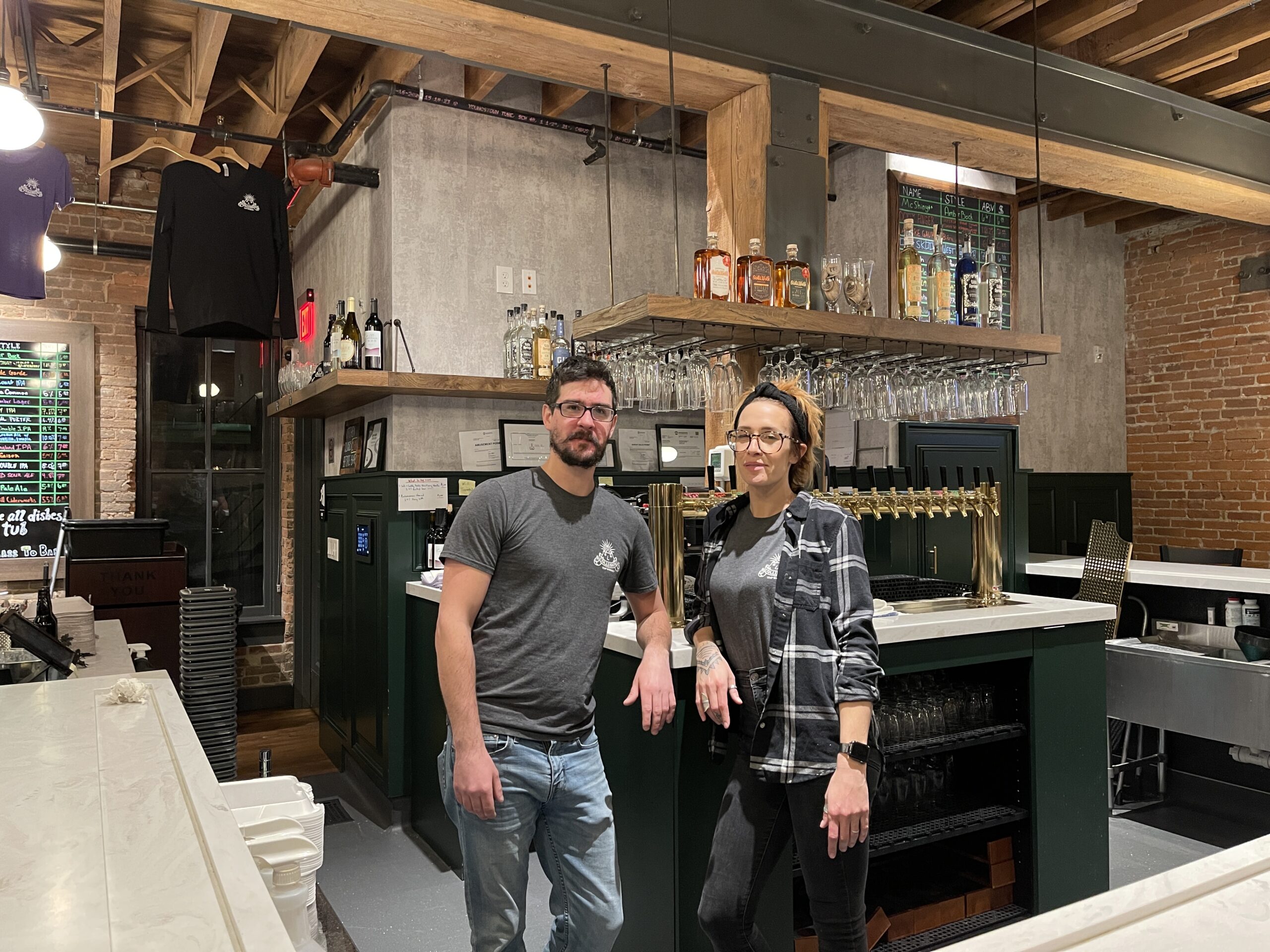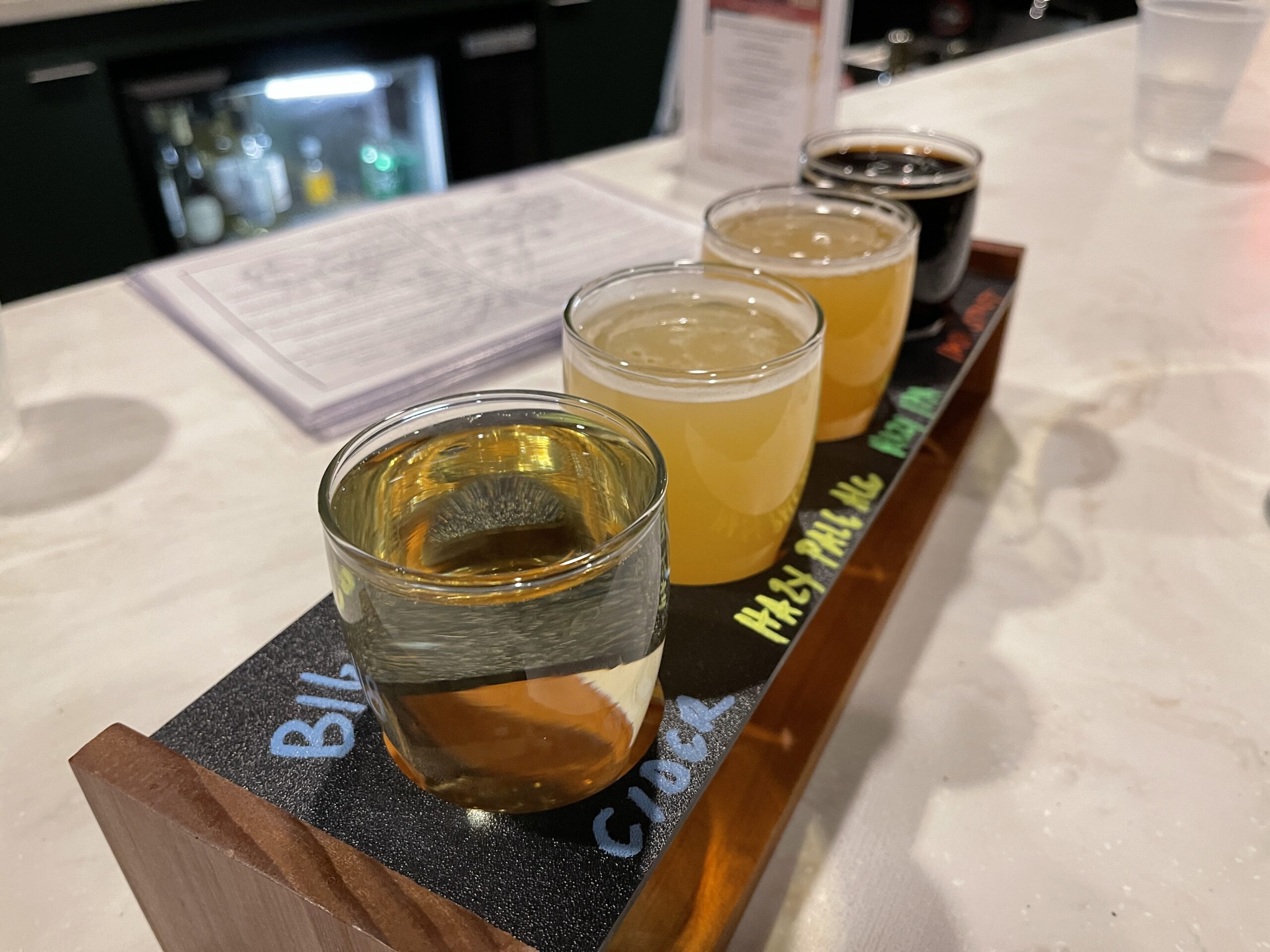 Cuppa J's is a production of So Good Media at The Candy Factory, a coworking and social club in Lancaster, PA.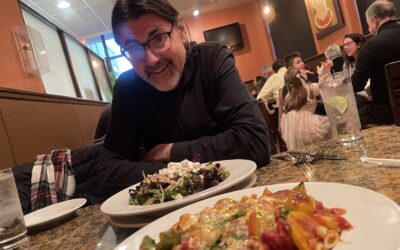 300 Block Spotlight One might not take me for a home spa kinda guy, and in years past, I would have agreed, but the only real constant in life is change. I've come to appreciate a high-quality massage oil, and a little while back, when my supply was running low, I...
read more